If your looking to register a business name jina la biashara below is a process of how to successfully register a business name or jina la biashara in Tanzania.
Starting a business in Tanzania requires careful planning and preparation. One of the first steps in this process is registering your business name. A unique and legally registered business name is crucial for protecting your brand, building credibility, and attracting customers. In this article, we will provide you with a step-by-step guide on how to register your business name in Tanzania.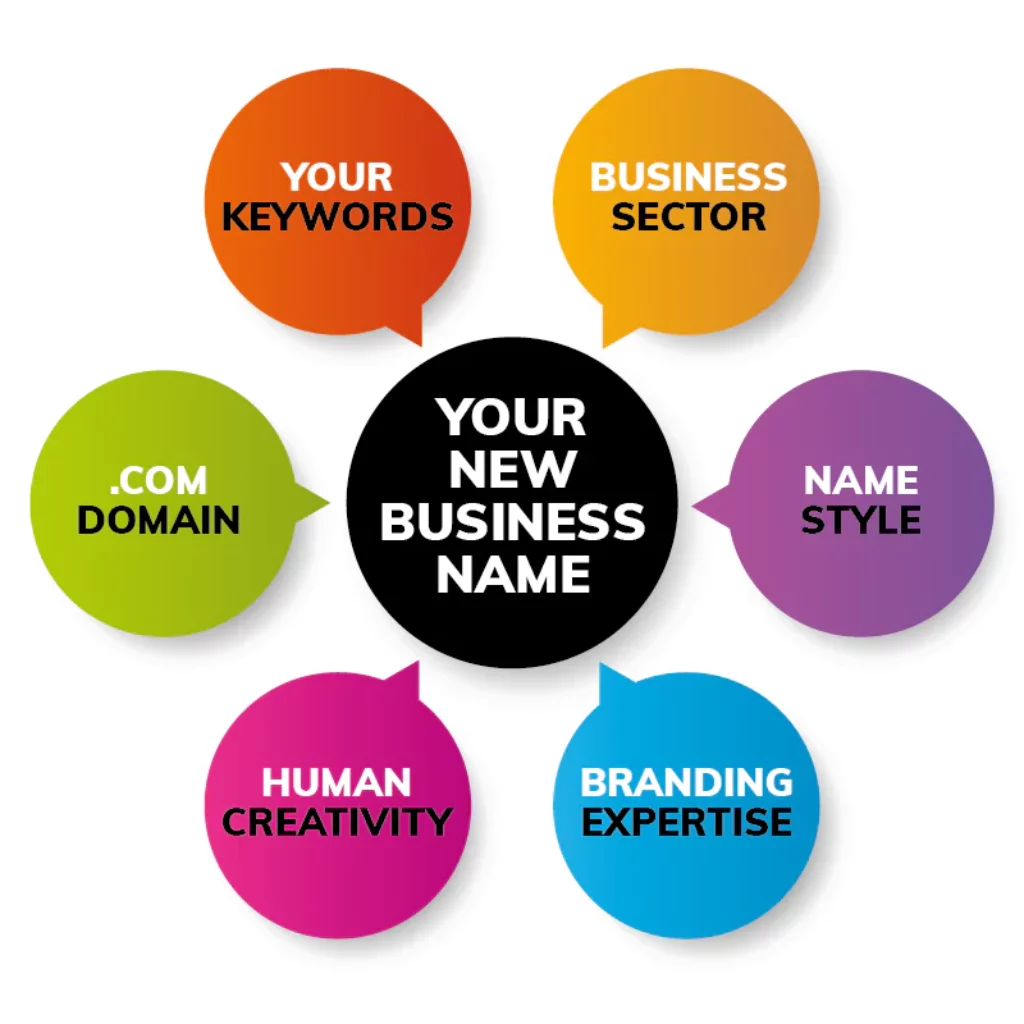 Step 1: Conduct a Business Name Search
Before registering your business name, you need to conduct a search to ensure that the name you have chosen is available and not already taken by another business. You can conduct this search online using the National Business Registration and Licensing Portal or visit the Business Registration and Licensing Agency (BRELA) in person.
Step 2: Prepare the Required Documentation
Once you have confirmed that your business name is available, you need to prepare the following documentation:
The proposed name should legally be accepted.
The owner must be a Tanzanian citizen.
The owner must have attained the majority age i.e., 18 years and above.
A phone number duly registered in their own names.
The owner must have an e-mail address.
Address of the intended place of business and Address of the owner's or partners' residential area e.g., Plot, Block and House Numbers or Street.
Name and an identifiable landmark(s)/object(s) if the area(s) is not surveyed.
Step 3: Submit the Documentation
After you have gathered all of the required documentation, you can submit it to the BRELA either in person or online through the BRELA Portal. The processing time for business name reservation is typically 2-3 working days.
The following are the steps to register a business name online using BRELA Portal, remember to save the information by clicking the Save button at each step if needed.
First you need to visit "www.brela.go.tz" or "ors.brela.go.tz".
Log into your Online Registration System (ORS) account or create one here.
Select "New e-service".
Click "Business Name".
Go to "Service type".
Press "Registration of new business name" and select "Proceed".
Click "Individual" if the Business Name will be under a sole proprietor, "Partners" if the owners will be more than one person (Partnership) and "Corporation" if the Business Name will be owned by a legal creature i.e., a Company or a Statutory Body.
Click "Proceed".
Accomplish the next task by inserting all of the required details as displayed by the system
Click "Proceed" when you accomplish the "Prepare e-Application" stage.
Upload the required attachment i.e., the Consolidated Form duly dated and signed.
Pay for the service either through mobile money transfer or bank.
Press "Refresh" when payment is made.
The application will be processed upon the payment is made and automatically received, Remember you will receive business name registration information via email and you will also be able to access attachments after registration is complete.
Step 4: Business Name Registration Fees (Prices)
According to BRELA, the following are the business name registration Fees or Business Name Registration Prices in Tanzania.
| APPLICATION | FEE (TZS) |
| --- | --- |
| Application fee |   15,000.00 |
| Maintenance fee (paid annually) |     5,000.00 |
| On application to register of Notice of Cessation of Business |   10,000.00 |
| On application to register any alteration in particulars registered |   15,000.00 |
| For every inspection of the register |     2,000.00 |
| For an uncertified copy of an extract on the whole, of any document in the custody of the Registrar, per page or part of a page |     3,000.00 |
Step 5: Receive Approval and Complete Registration
Once your business name has been approved, you will receive a certificate of registration. This certificate will serve as proof that you have legally registered your business name in Tanzania.
Business Name Registration FAQ
How to choose a Business name
Follow your state's naming guidelines and don't pick a name that's too Similar to other Business Name. Choose a name that people can spell and pronounce, Make sure your business name is Web-Friendly and memorable but not too Unique and lastly Pick a name that's consistent with your Brand.
How do I come up with a name for my business?
Avoid hard-to-spell names and don't pick a name that could be limiting as your business grows. Make sure you Conduct a thorough Internet search, and Make sure you get the .com domain name for your business. Lastly use a name that conveys some meaning and make sure you conduct a trademark search before you register business name.
What to avoid in naming a business?
Avoid Generic names and all names that limit future growth. Names that are too hard to spell, say, or read. Misleading names and names that are too long for a social media handle. Avoid Names with double meanings. Names that clash with branding and lastly avoid names that are too similar to competitors.
Conclusion
Registering your business name in Tanzania is an important step in starting a successful business. By following these simple steps, you can ensure that your business name is unique, legally registered, and protected. If you need assistance with the business name registration process, you can seek help from a professional consultant or business service provider.