Are you looking for check whether your iPhone is Original or fake?, in this article i will explains to you how to spot fake iPhone in easy steps. With the popularity of the iPhone continuing to rise, fake iPhones and Apple accessories have become so advanced that sometimes it becomes hard to detect them.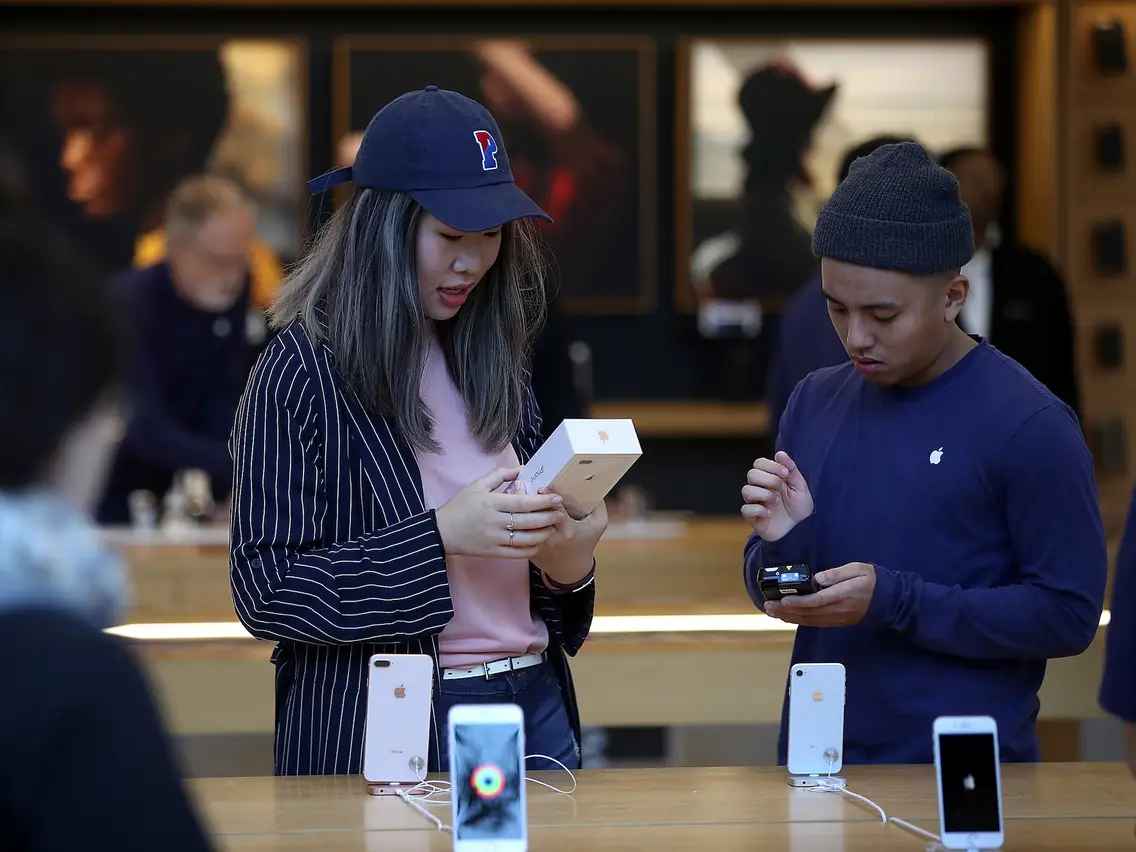 Here are some quick tips to find out if your brand new iPhone is an original model or one of those counterfeit iPhones.
Check the iPhone IMEI number
All original iPhone models will have an Original IMEI number. So, this is one of the easiest ways to find out if your iPhone is real or fake. To find the phone's IMEI number go to Settings, click on General, tap on the About option, and scroll down to see the IMEI number. If there's no IMEI or serial number, there's a high chance that the iPhone model is fake.
How to Find iPhone IMEI Number
1. From the home screen, select the 

 Settings app.
2. Scroll to and select General, then select About.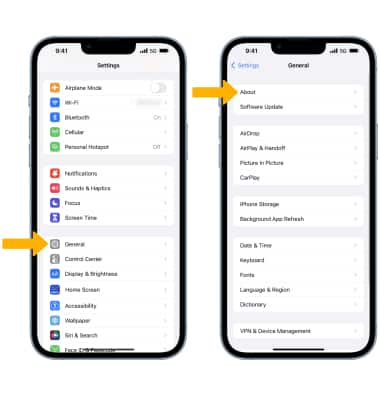 3. Scroll down to view the Serial Number, IMEI & EID.
Note: You can also view your IMEI by entering *#06# from the keypad. Learn more from the Apple support articles Find the serial number and other information for your iPhone and Identify your iPhone model.
Now we are going to check if iphone is original using imei. If you have purchased an iPhone, without opening the iPhone box copy the IMEI number using the steps above, or if you have purchased an iPhone with the box then read the IMEI number from the box and register it using the Apple website below.
Check Original iPhone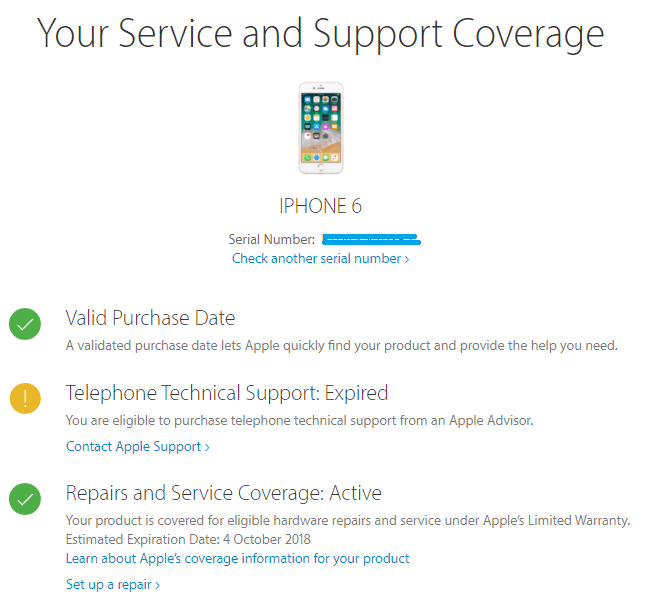 After giving the required information to Check iPhone is Original or Fake or refurbished, the Green tick will appear which means that your device is a valid product from Apple.
Check Your iPhone Model Number and Serial number. 
Follow the below steps to get your iPhone model number.
Go to the "Settings ->General->About".
After going to "About", you would be able to see the model number and serial number.
Make sure you are reading the model identifier next to that text, it will appear something like "MN876LL/A". By going through the first character, you would be able to know if the device is original, fake, or refurbished easily without any confusion for sure.
The first letter of the model number represents the type of apple device.
M – Brand new device, meaning the device you have purchased is a new one and 100% original
F – If the model number starts with the F, then it means that your device has been through the refurbishing process
N – Replacement device, meaning the newly bought device was replaced by this model due to a service request
P – Personalized device with engraving, meaning the device was sold as a customized iPhone with an engraving.
Make sure you are getting the right model number and check it on the official Apple website only. It is less time-consuming and would be done within a few minutes for sure. If you are planning to buy an iPhone in the coming days, then you should check iPhone is Original or Fake, or refurbished for the value of money.
Check Best iPhones Here
iPhone Original or fake FAQ
Is it safe to buy a refurbished iPhone?
Its safe to buy a refurbished iPhone, as long as youre careful. Make sure you buy it via a trusted network or retailer, check it has a warranty, and carefully read any documents. You can also be sure that the handset will be like-new when you receive it and wont contain any data from the previous owner.
How can I tell if my Apple device is refurbished?
If the model number starts with M, it was purchased new from Apple. If the model number starts with F, it was refurbished by Apple or a carrier. If the model number starts with P, it was sold as a personalized iPhone with an engraving.
Disadvantages of refurbished iPhones?
Many times we are not offered the same warranty for these devices as for brand new devices. For instance, we could have a one-year warranty instead of a two-year one. Or even a six month. This will not be a problem in many cases.