If you're looking for the best Samsung Galaxy M series this article might be for you. The Galaxy M devices are economical, and packed with power and modern features. But before that, let's look back where Samsung Galaxy M smartphones come from.
The Samsung Galaxy M series is a line of online-exclusive budget smartphones manufactured by Samsung Electronics. The first models in the series, the Samsung Galaxy M10 and Galaxy M20, were released on February 5, 2019; they were followed by the Samsung Galaxy M30 on March 7 and the Samsung Galaxy M40 on June 18.
The Galaxy M10s and M30s were announced on September 18, and both were released on September 29. The Galaxy M01 and Galaxy M11 were released on June 2 2020 and were available for sale on both online and offline platforms. On September 10, Samsung announced the Galaxy M51, the first upper mid-range model in the lineup.
The primary selling point of the lineup is the high-capacity battery and multi-lens camera setup, following the common trend within budget smartphones in 2019. It is positioned below the more streamlined, mid-range Galaxy A series, although the newer, higher-end models were derived from the A series with several alterations.
Samsung Galaxy M04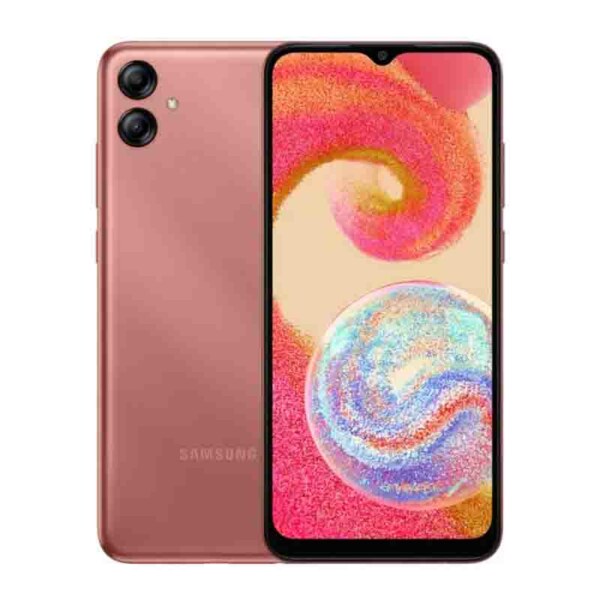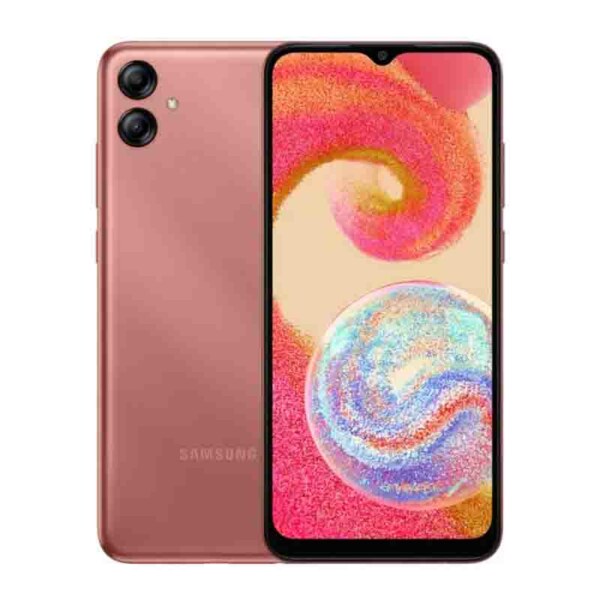 CPU

:

Octa-core (4x2.35 GHz Cortex-A53 & 4x1.8 GHz Cortex-A53)

RAM

:

4 GB + (4 GB Virtual RAM)

Display

:

IPS LCD, 6.5 inches
Learn More
Samsung Galaxy M53 5G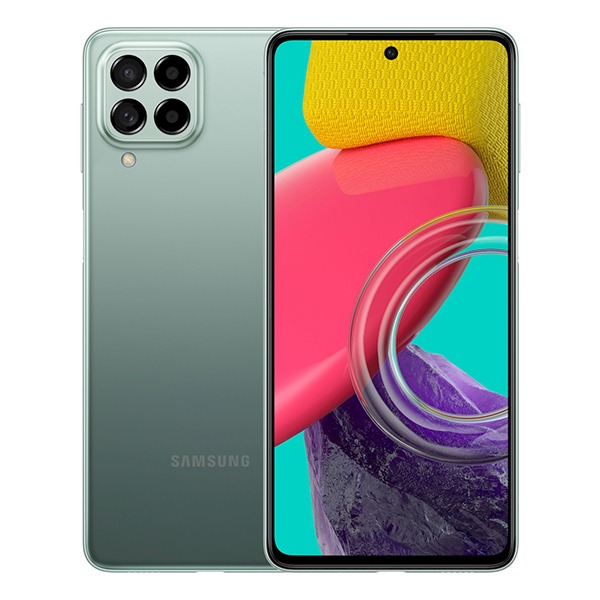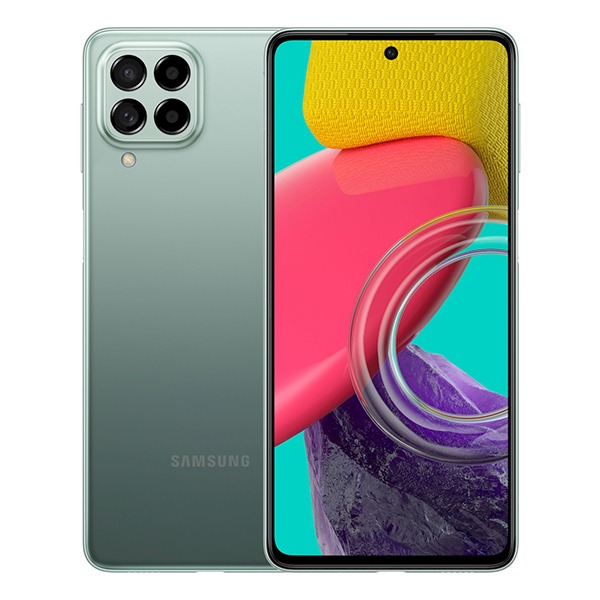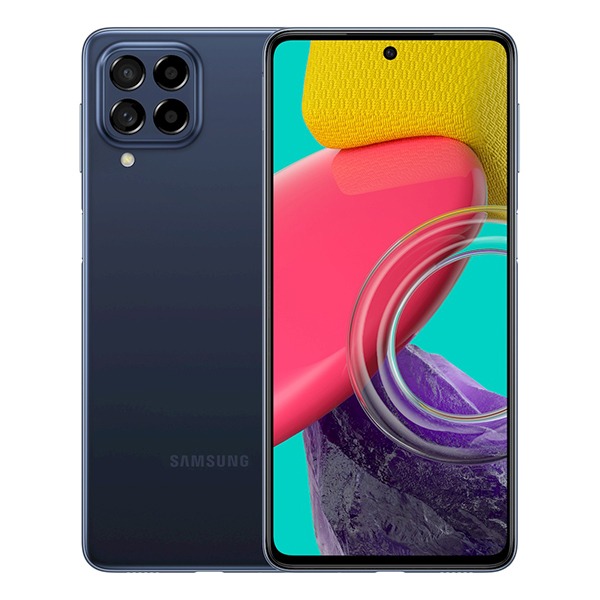 CPU

:

Octa-core (2x2.4 GHz Cortex-A78 & 6x2.0 GHz Cortex-A55)

Display

:

Super AMOLED+, 6.7 inches

Camera

:

Quad 108 MP, 8 MP, 5 MP, 5 MP
Learn More
Samsung Galaxy M33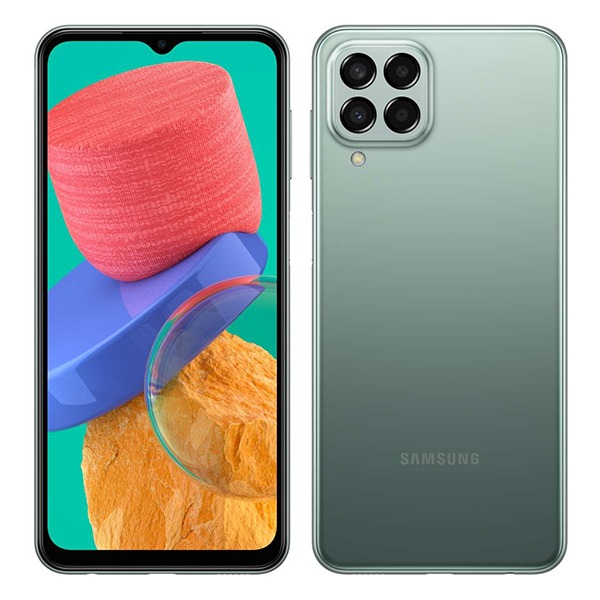 CPU

:

Octa-core (2.2 GHz & 1.8 GHz)

Camera

:

Triple 50 MP, 8 MP, 2 MP, 2MP
Learn More
Samsung Galaxy M23

CPU

:

Octa-core (2.2 GHz & 1.8 GHz)

Camera

:

Triple 50 MP, 8 MP, 2 MP
Learn More
Samsung Galaxy M13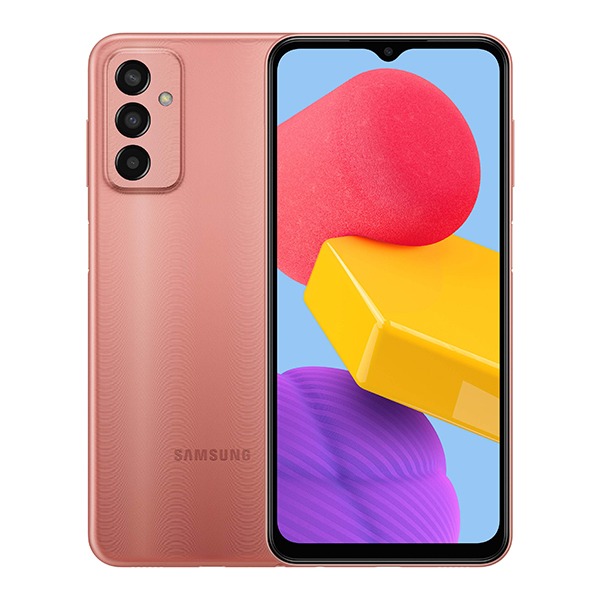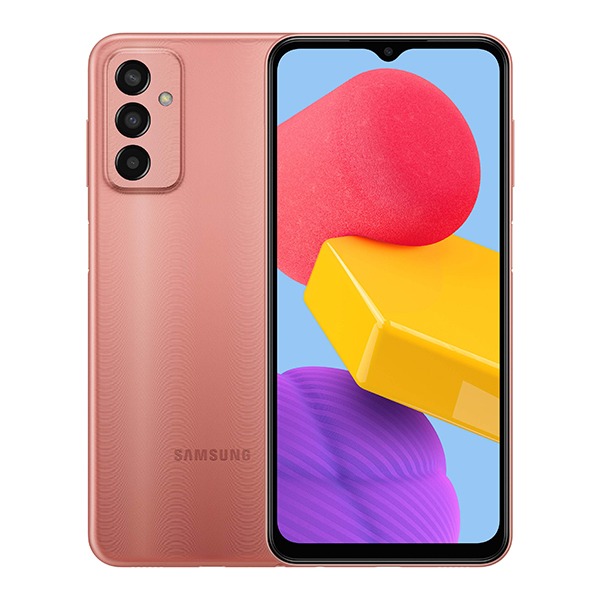 CPU

:

Octa-core (4x2.0 GHz Cortex-A55 & 4x2.0 GHz Cortex-A55)

Display

:

PLS LCD, 6.6 inches

Camera

:

Triple 50 MP, 5 MP, 2 MP
Learn More
Samsung Galaxy M52 5G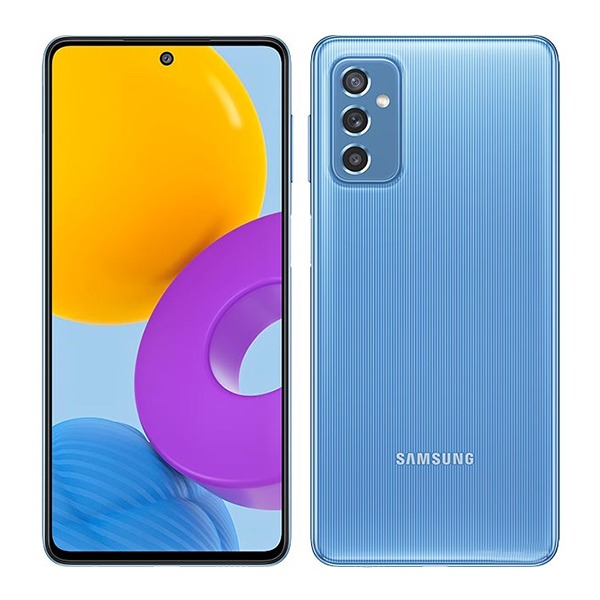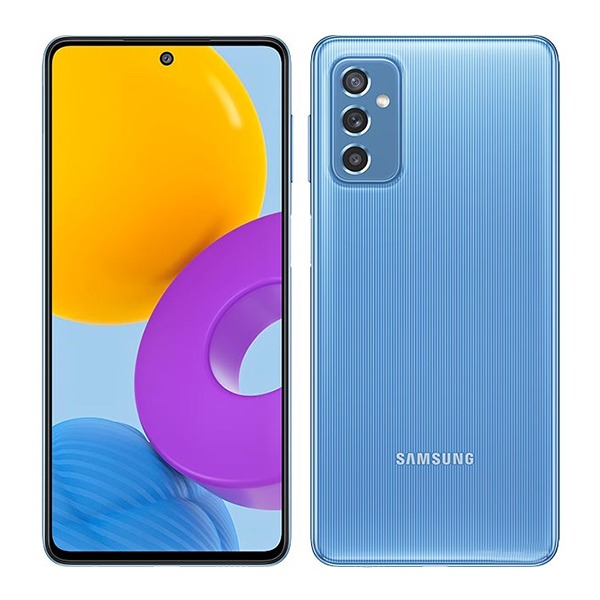 CPU

:

Octa-core (4x2.4 GHz Kryo 670 & 4x1.8 GHz Kryo 670)

Display

:

Super AMOLED Plus, 6.7 inches

Camera

:

Triple 64 MP, 12 MP, 5 MP
Learn More
Samsung Galaxy M22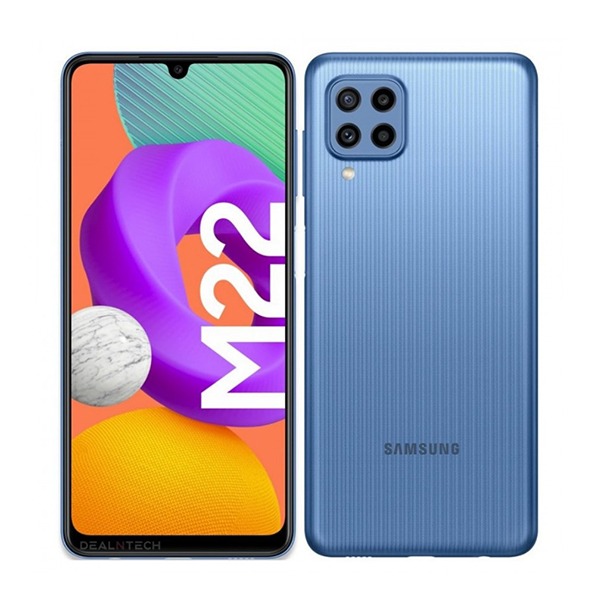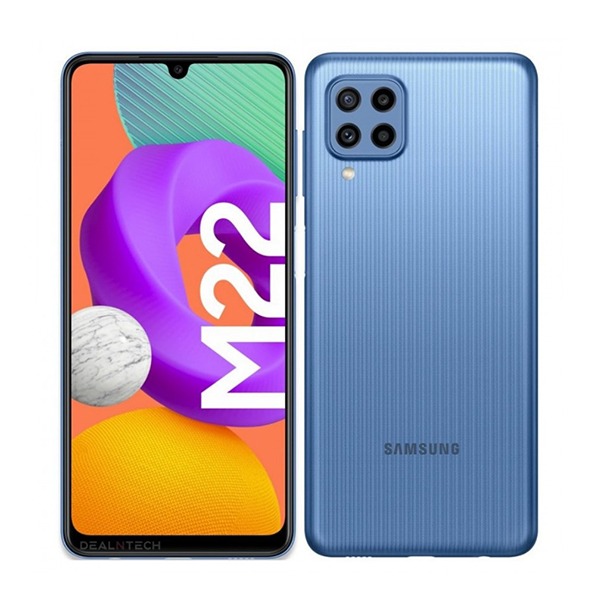 CPU

:

Octa-core (2x2.0 GHz Cortex-A75 & 6x1.8 GHz Cortex-A55)

Display

:

Super AMOLED, 6.4 inches

Camera

:

Quad 48 MP, 8 MP, 2 MP, 2 MP
Learn More
Samsung Galaxy M32 5G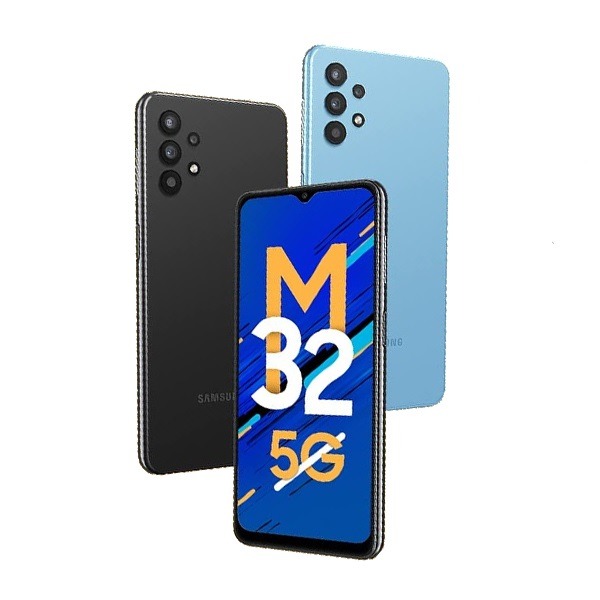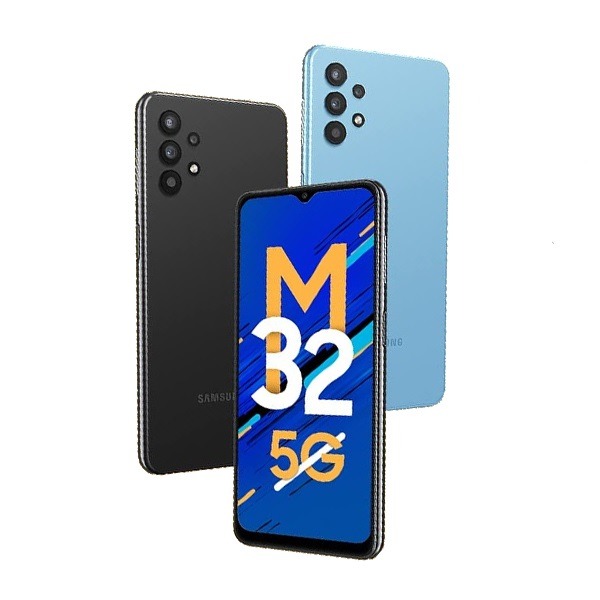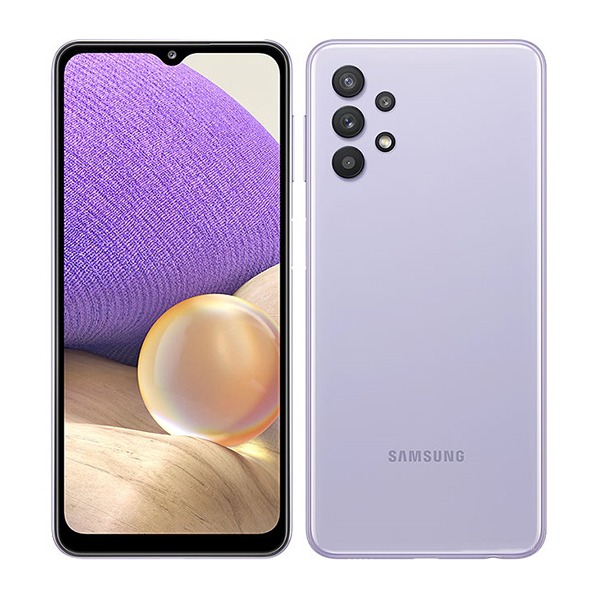 CPU

:

Octa-core (2x2.0 GHz Cortex-A76 & 6x2.0 GHz Cortex-A55)

Display

:

IPS LCD, 6.5 inches

Camera

:

Quad 48 MP, 8 MP, 5 MP, 2 MP
Learn More
Samsung Galaxy M21 (2021)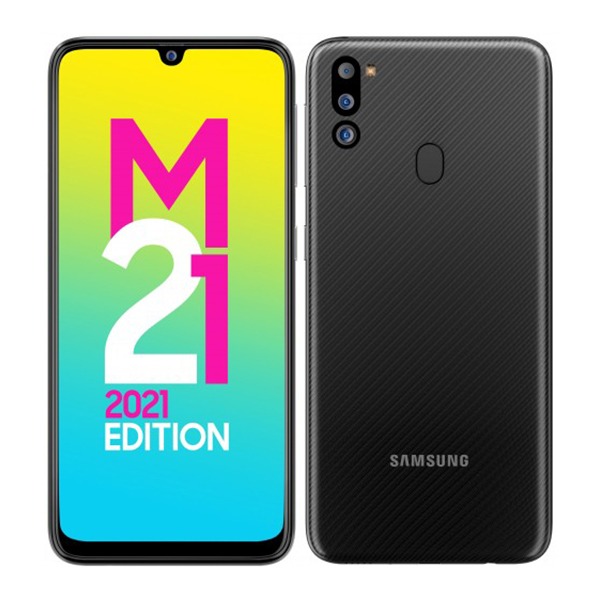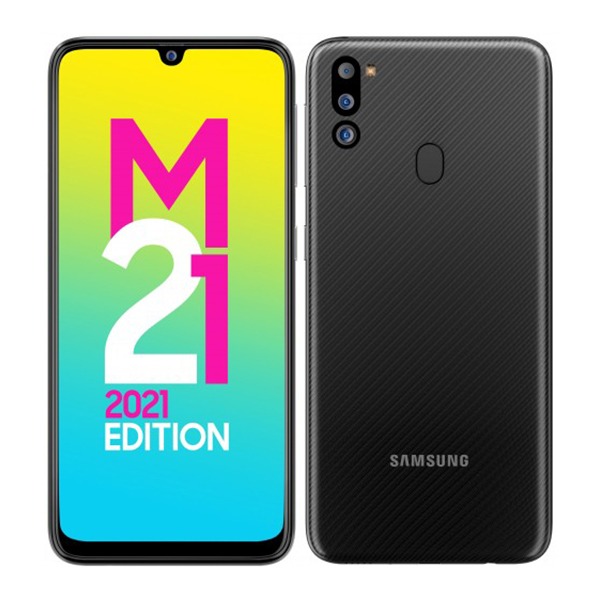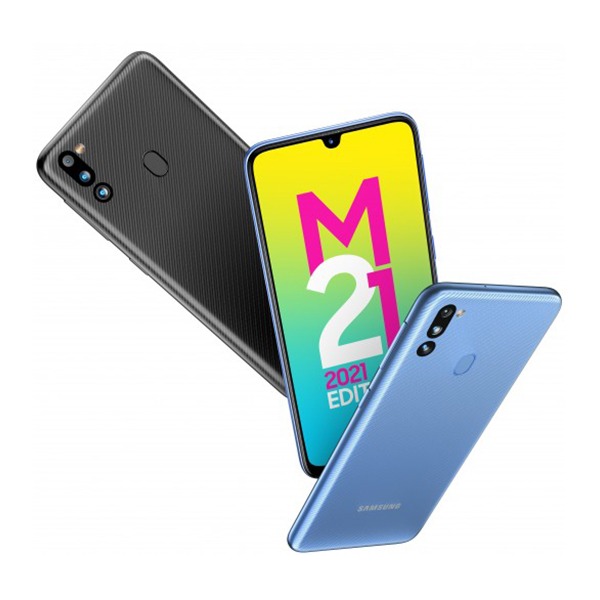 CPU

:

Octa-core (4x2.3 GHz Cortex-A73 & 4x1.7 GHz Cortex-A53)

Display

:

Super AMOLED, 6.4 inches

Camera

:

Triple 48 MP, 8 MP, 5 MP
Learn More
Samsung Galaxy M32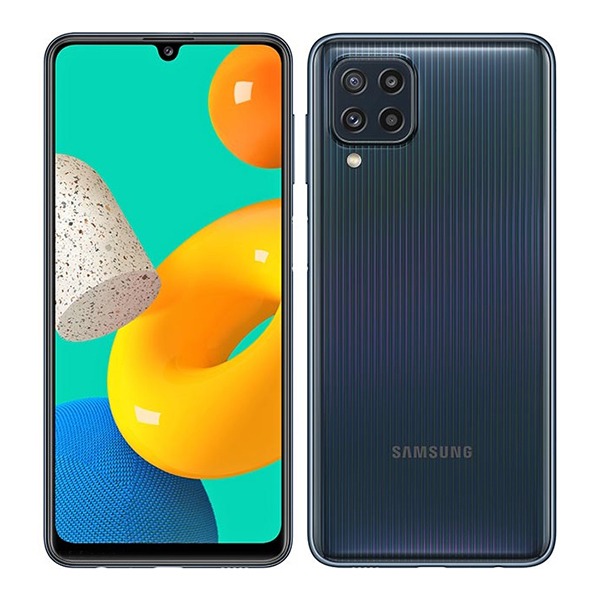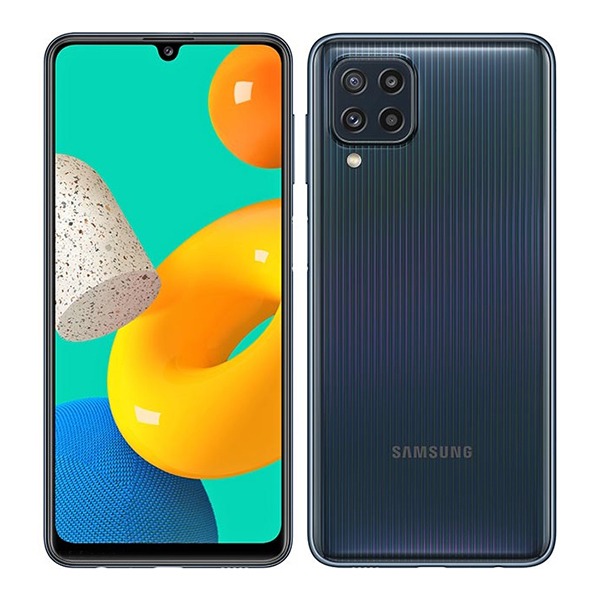 CPU

:

Octa-core (2x2.0 GHz Cortex-A75 & 6x1.8 GHz Cortex-A55)

Display

:

IPS LCD, 6.4 inches

Camera

:

Quad 64 MP, 8 MP, 2 MP, 2 MP
Learn More
Samsung Galaxy M42 5G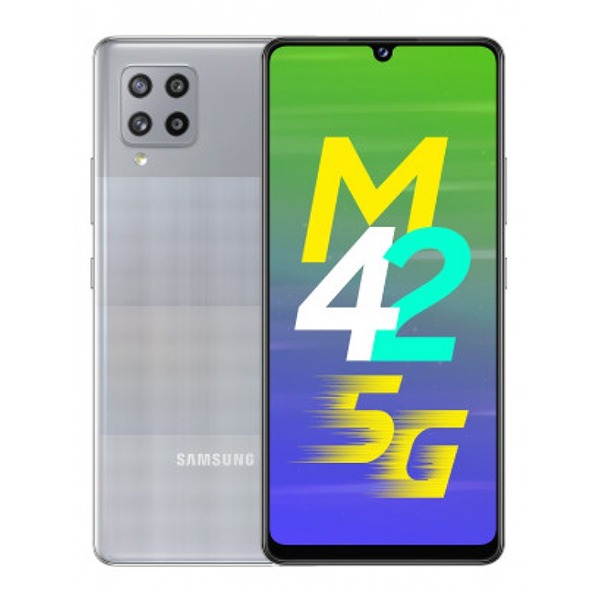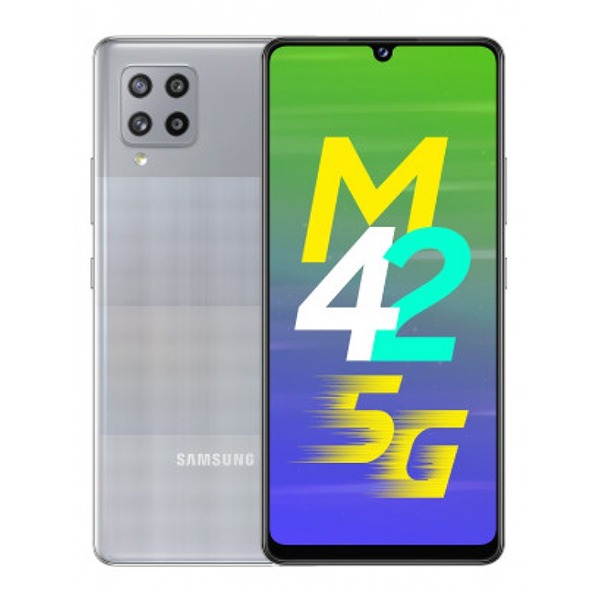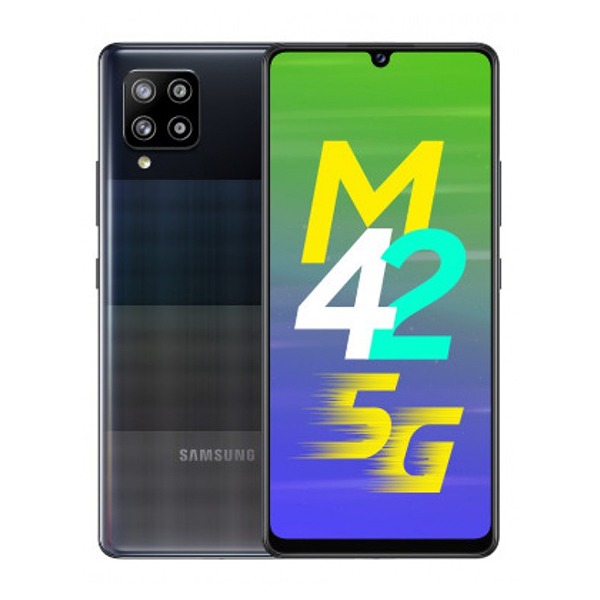 CPU

:

Octa-core (2x2.2 GHz Kryo 570 & 6x1.8 GHz Kryo 570)

Display

:

Super AMOLED, 6.6 inches

Camera

:

Quad 48 MP, 8 MP, 5 MP, 5 MP
Learn More
Samsung Galaxy M62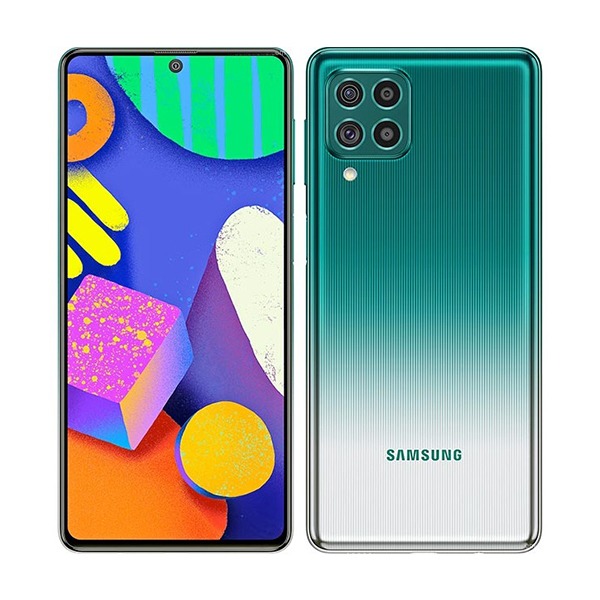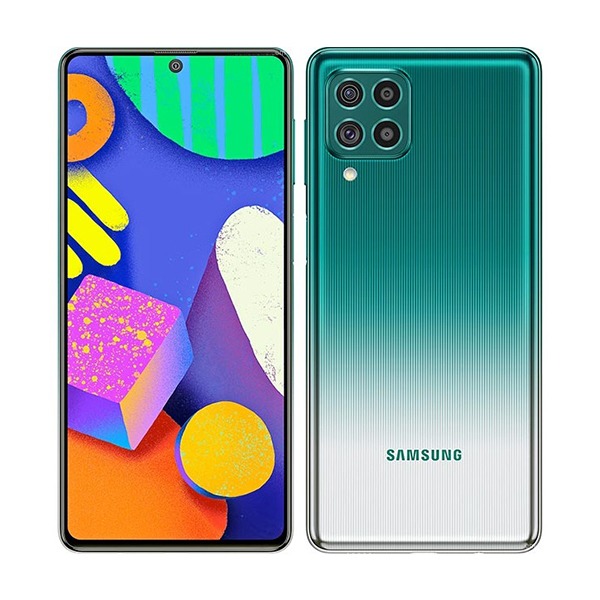 CPU

:

Octa-core (2x2.73 GHz Exynos M4 & 2x2.40 GHz Cortex-A75 & 4x1.95 GHz Cortex-A55)

Display

:

Super AMOLED Plus, 6.7 inches

Camera

:

Quad 64 MP, 12 MP, 5 MP, 5 MP
Learn More
Samsung Galaxy M12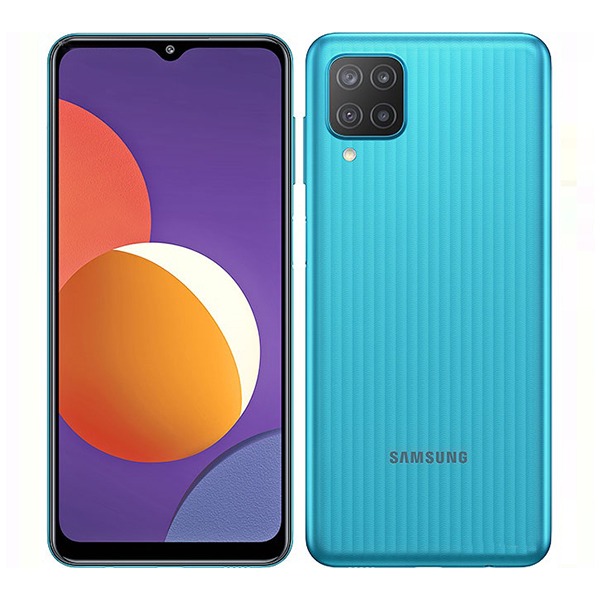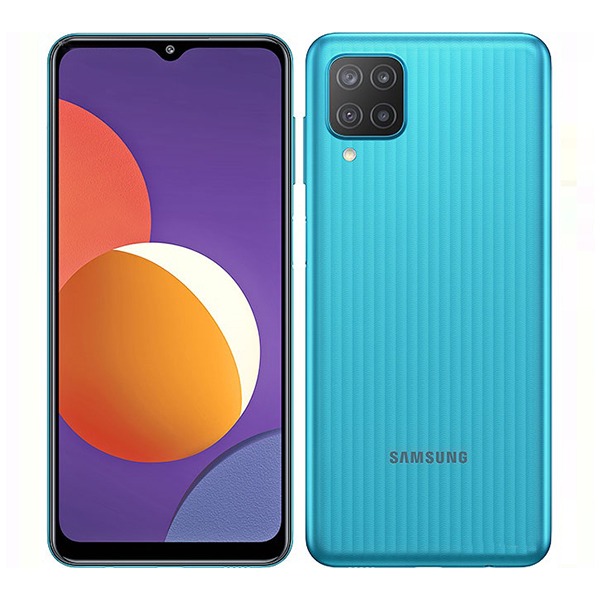 CPU

:

Octa-core (4x2.0 GHz Cortex-A55 & 4x2.0 GHz Cortex-A55)

Display

:

PLS LCD, 6.5 inches

Camera

:

Quad 48 MP, 5 MP, 2 MP, 2 MP
Learn More