If your in Tanzania and looking for Galaxy A Series Smartphone this article is for you. But before that, let's look back where Samsung Galaxy A Series come from.  The Samsung Galaxy A series is a line of entry level and flagship entry level smartphones and tablets manufactured by Samsung Electronics as part of their Galaxy line. The first model in the series was the first-generation Galaxy Alpha, was released on 31 October 2014.
Following the announcement of the 2017 series, Samsung announced that they hoped to sell up to 20 million Galaxy A series smartphones, targeting consumers in Europe, Africa, Asia, the Middle East and Latin America.
As of 2020, most of the Galaxy A series models are available in most countries. Galaxy Tab A is also part of the A series and is available in most countries as well.
The Samsung Galaxy A Series It is designed for those who don't want to spend a lot but still want a nice quality smartphone. Let's take a look at the Best Galaxy A Series in Tanzania.
Samsung Galaxy A14 5G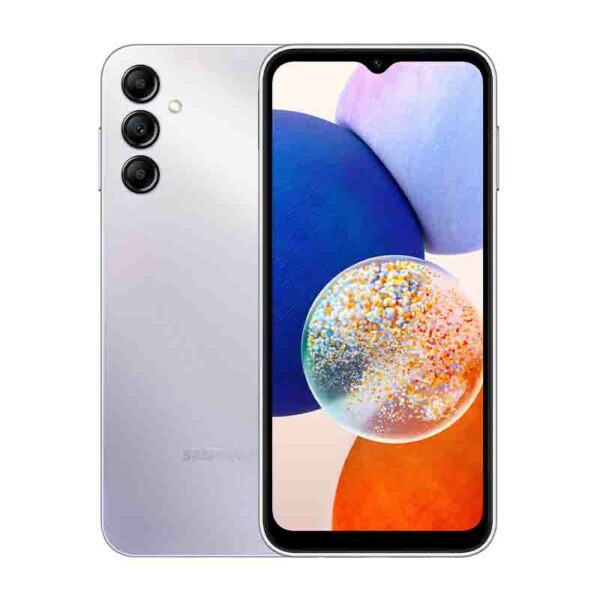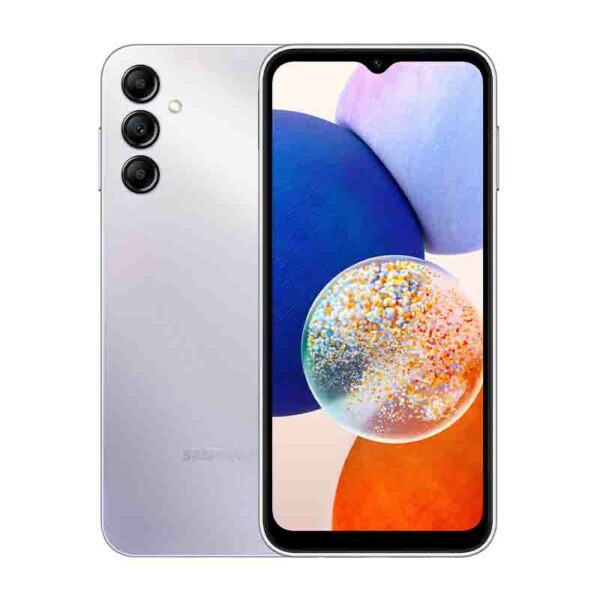 CPU

:

Octa-core (2 x 2.2 GHz Cortex-A76 & 6x2.0 GHz Cortex-A55) / Octa-core (2x2.4 GHz & 6x2.0 GHz) - SM-A146B

Display

:

IPS LCD, 6.6 inches

Camera

:

Triple 50 MP, 2 MP, 2 MP
Learn More
Samsung Galaxy A14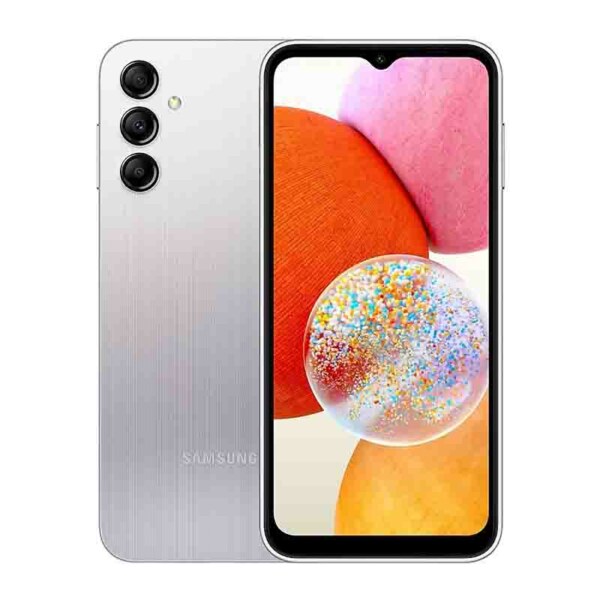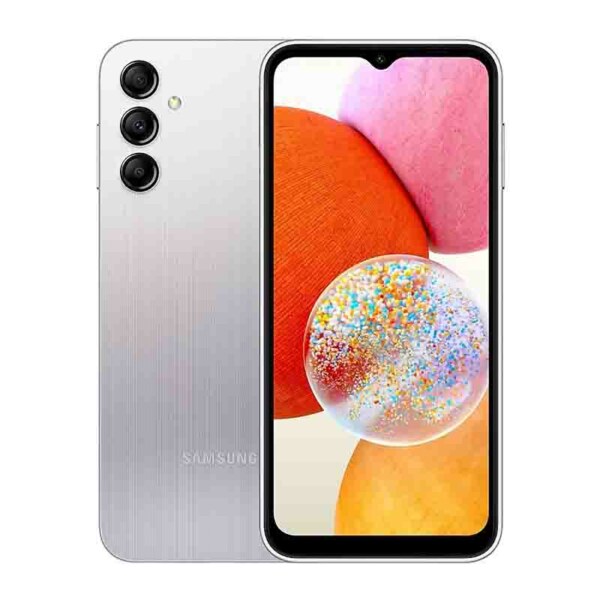 CPU

:

Octa-core (2x2.0 GHz Cortex-A75 & 6x1.8 GHz Cortex-A55)

Display

:

PLS LCD, 6.6 inches

Camera

:

Triple 50 MP, 5 MP, 2 MP
Learn More
Samsung Galaxy A73 5G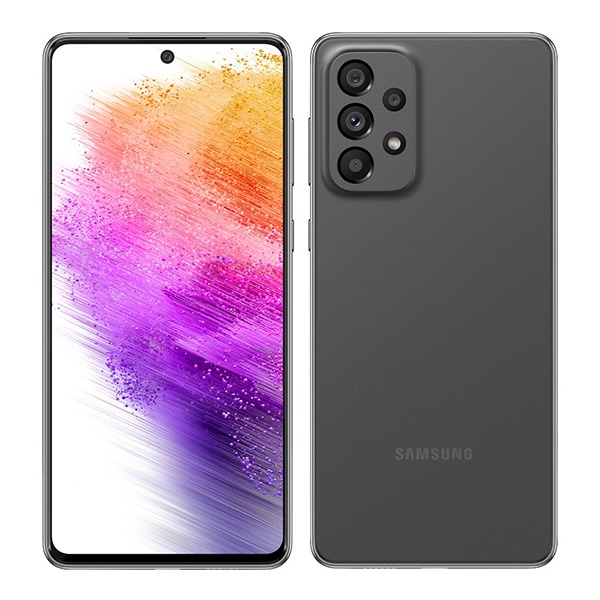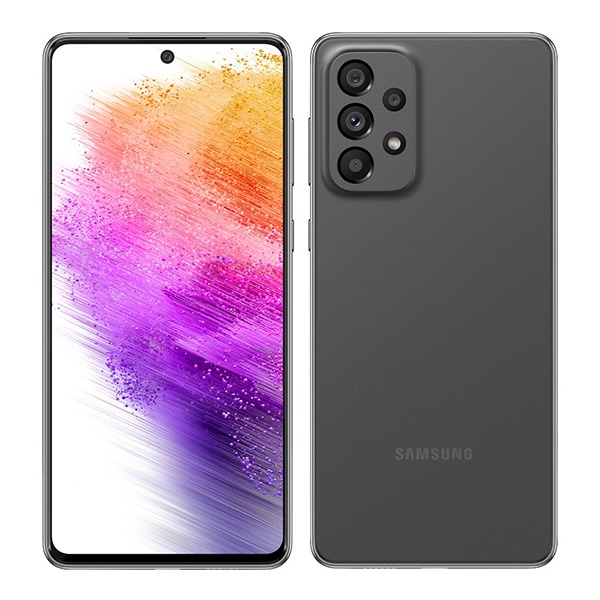 CPU

:

Octa-core (4x2.4 GHz Kryo 670 & 4x1.8 GHz Kryo 670)

Display

:

Super AMOLED+, 6.7 inches

Camera

:

Quad 108 MP, 12 MP, 5 MP, 5 MP
Learn More
Samsung Galaxy A33 5G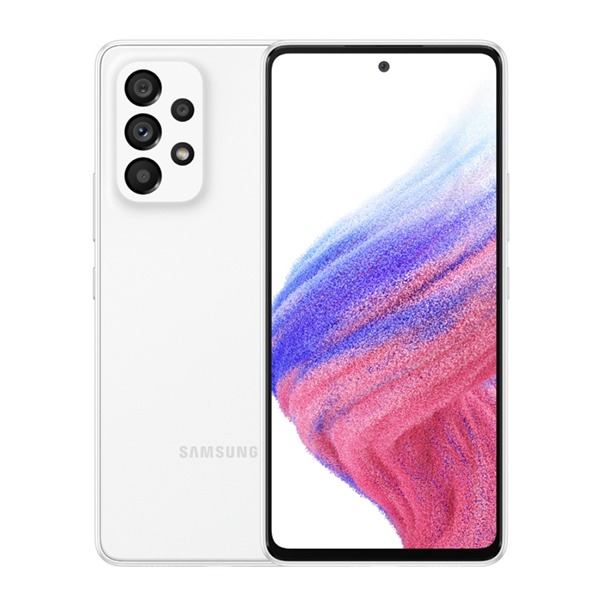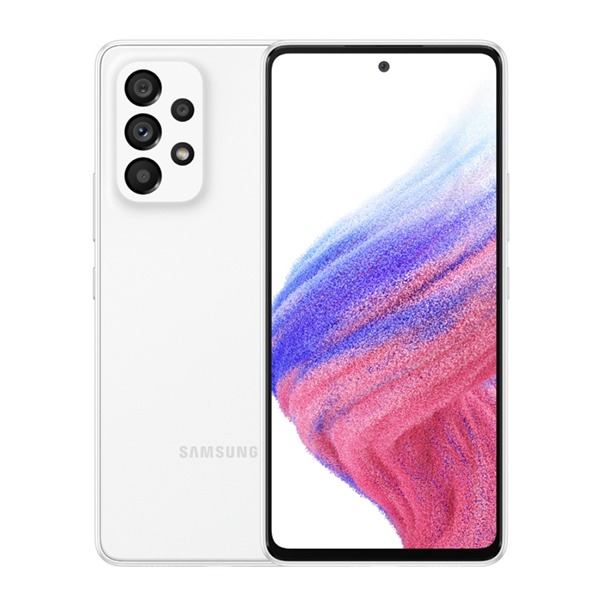 CPU

:

Octa-core (2.4 GHz & 2.0 GHz)

Display

:

Super AMOLED, 6.4 inches

Camera

:

Quad 48 MP, 8 MP, 2 MP, 5 MP
Learn More
Samsung Galaxy A53 5G

CPU

:

Octa-core (2x2.4 GHz & 6x2.0 GHz)

Display

:

Super AMOLED, 6.5 inches

Camera

:

Quad 64 MP, 12 MP, 5 MP, 5 MP
Learn More
Samsung Galaxy A13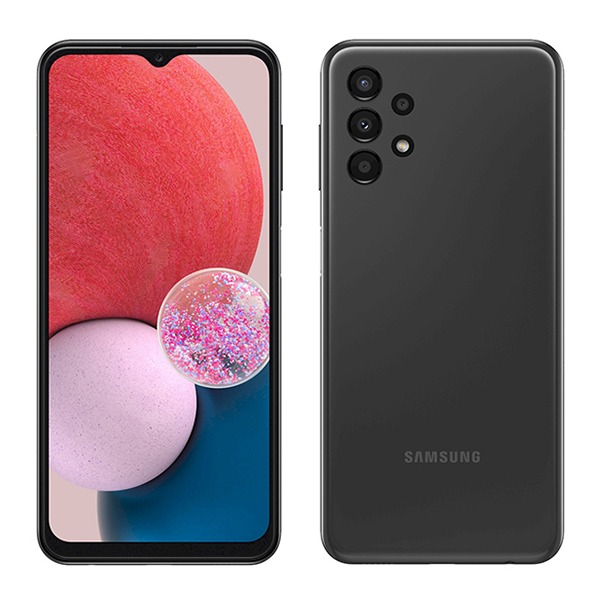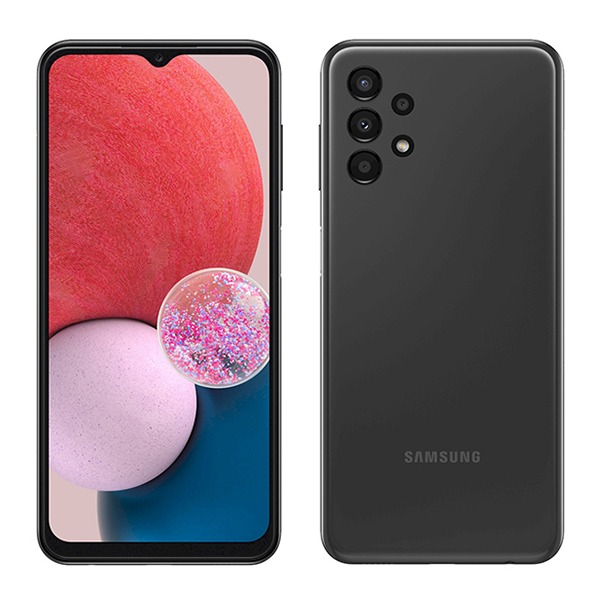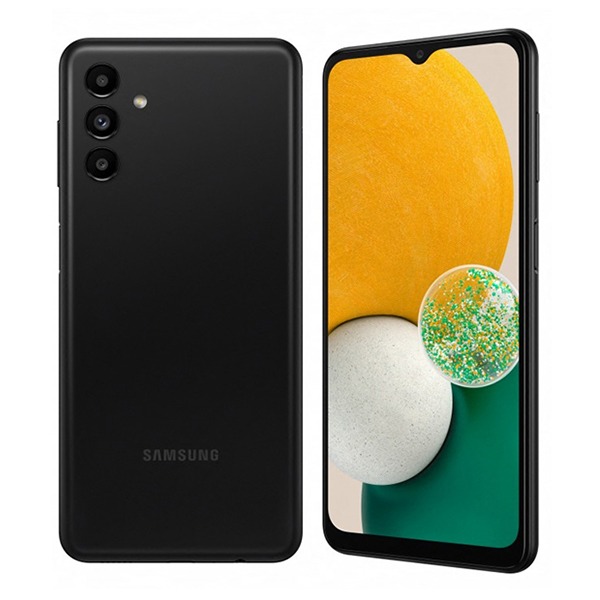 CPU

:

Octa-core (2.2 GHz & 2.0 GHz)

Camera

:

Quad 50 MP, 5 MP, 2 MP, 2 MP
Learn More
Samsung Galaxy A23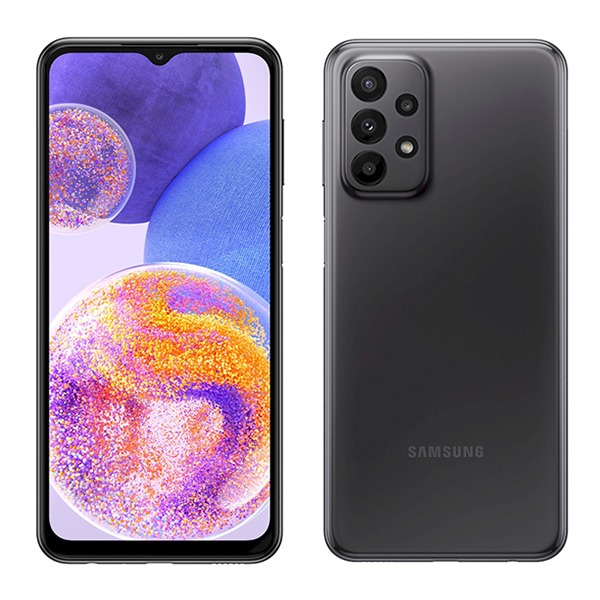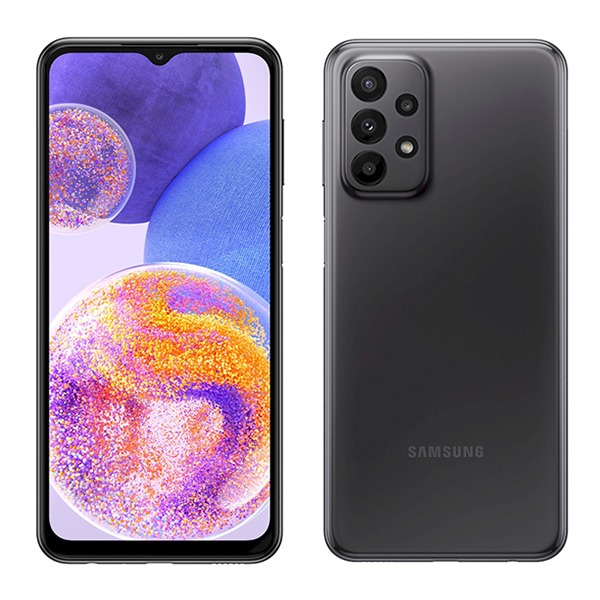 CPU

:

Octa-core (4x2.4 GHz Kryo 265 Gold & 4x1.9 GHz Kryo 265 Silver)

Camera

:

Quad 50 MP, 5 MP, 2 MP, 2 MP
Learn More
Samsung Galaxy A52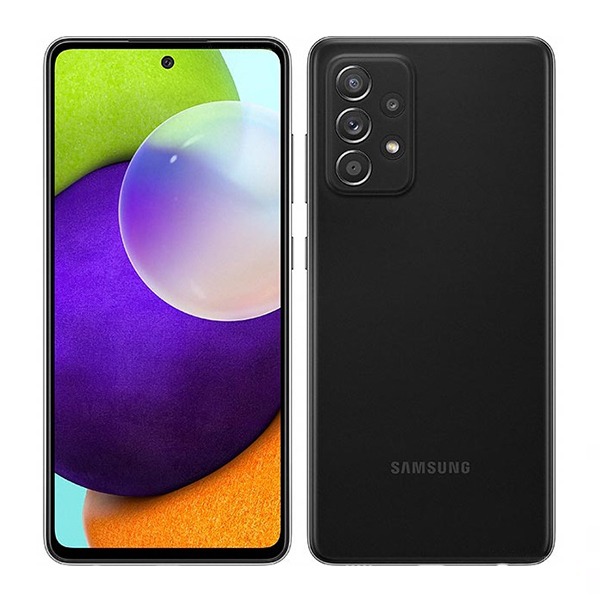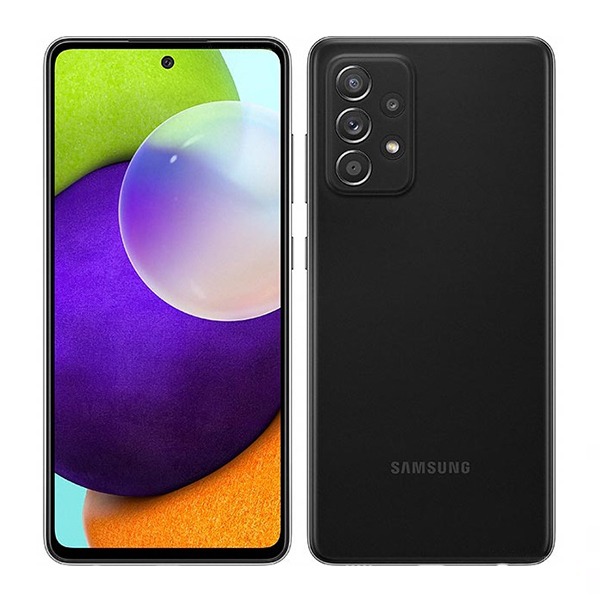 CPU

:

Octa-core (2x2.3 GHz Kryo 465 Gold & 6x1.8 GHz Kryo 465 Silver)

Display

:

Super AMOLED, 6.5 inches

Camera

:

Quad 64 MP, 12 MP, 5 MP, 5 MP
Learn More
Samsung Galaxy A52 5G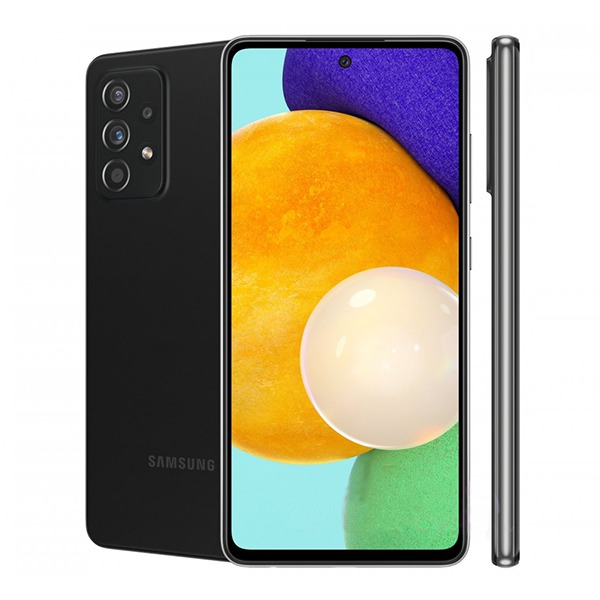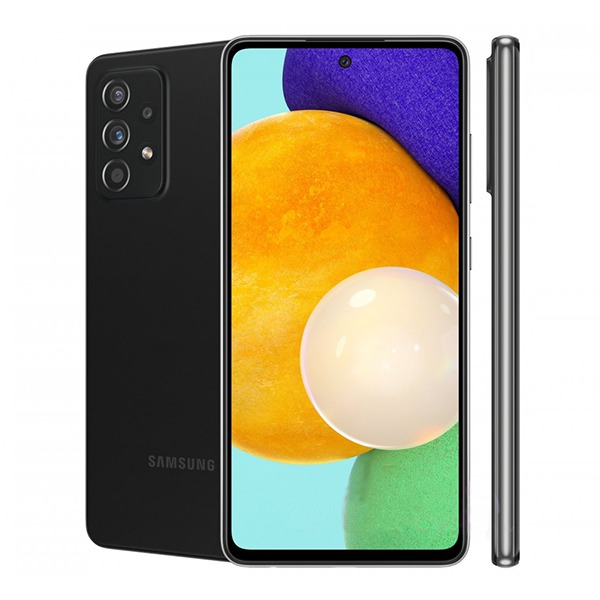 CPU

:

Octa-core (2x2.2 GHz Kryo 570 & 6x1.8 GHz Kryo 570)

Display

:

Super AMOLED, 6.5 inches

Camera

:

Quad 64 MP, 12 MP, 5 MP, 5 MP
Learn More
Samsung Galaxy A13 5G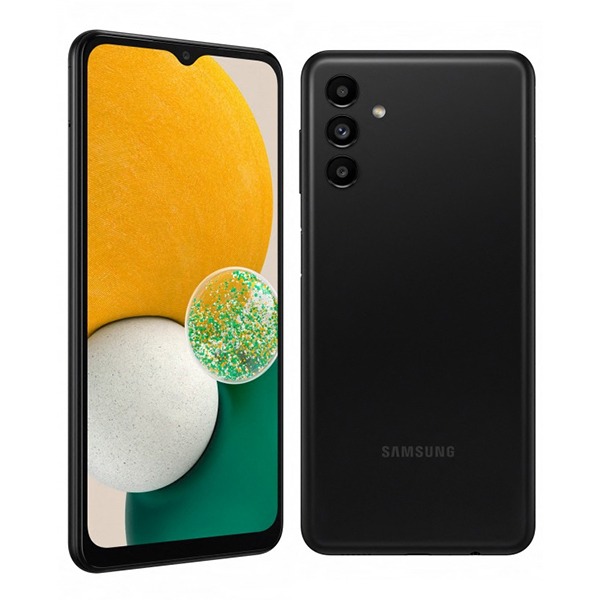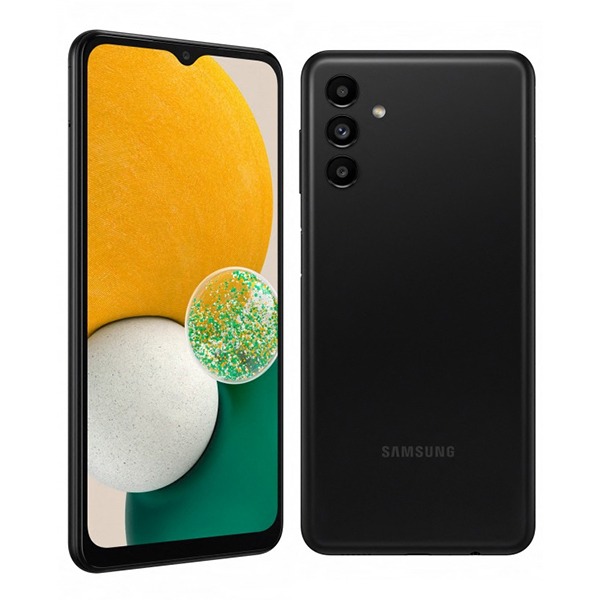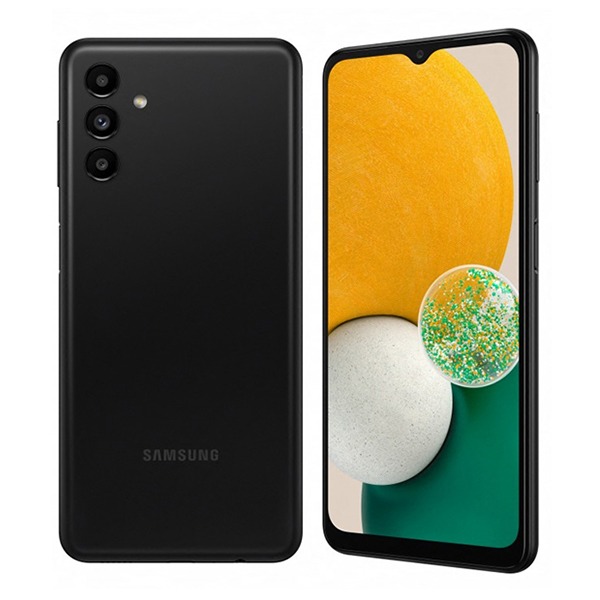 CPU

:

Octa-core (2 x 2.2 GHz Cortex-A76 & 6x2.0 GHz Cortex-A55)

Display

:

IPS LCD, 6.5 inches

Camera

:

Triple 50 MP, 2 MP, 2 MP
Learn More
Samsung Galaxy A03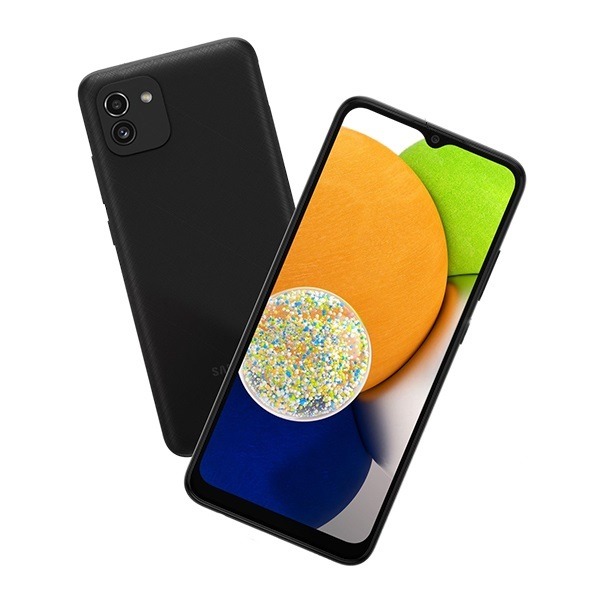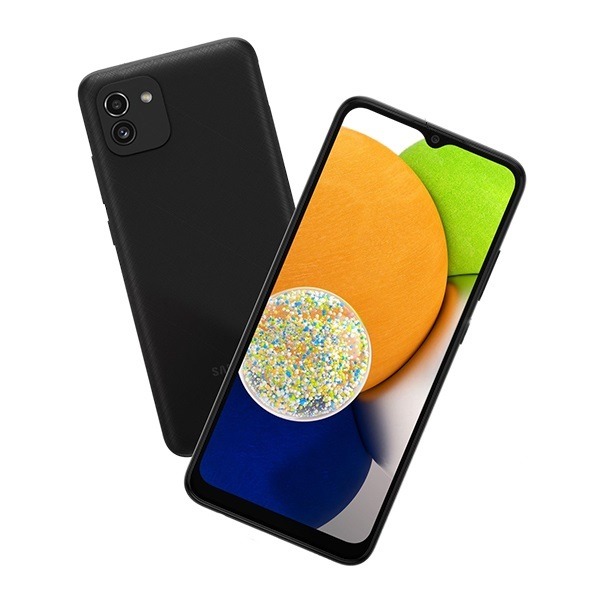 CPU

:

Octa-core (2x1.6 GHz & 6x1.6 GHz)

Display

:

IPS LCD, 6.5 inches
Learn More
Samsung Galaxy A03 Core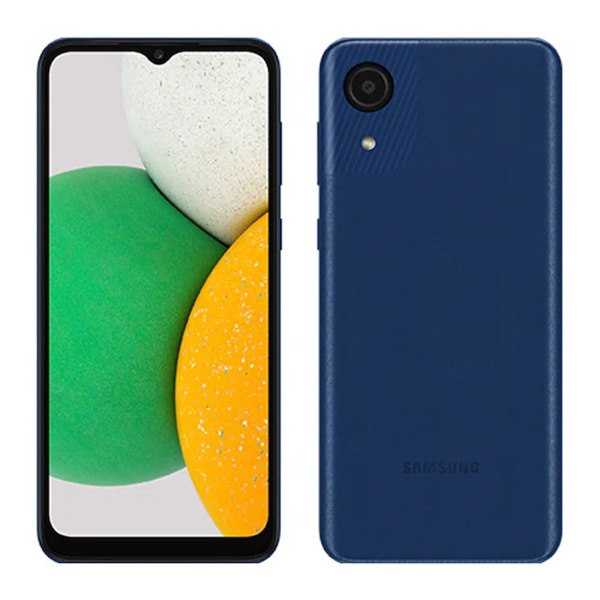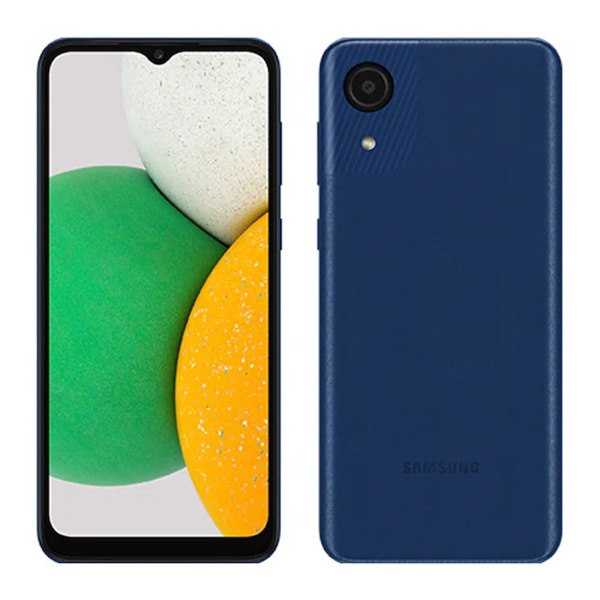 CPU

:

Octa-core (4x1.6 GHz Cortex-A55 & 4x1.2 GHz Cortex-A55)

OS

:

Android 11 (Go edition)
Learn More
Samsung Galaxy A22s 5G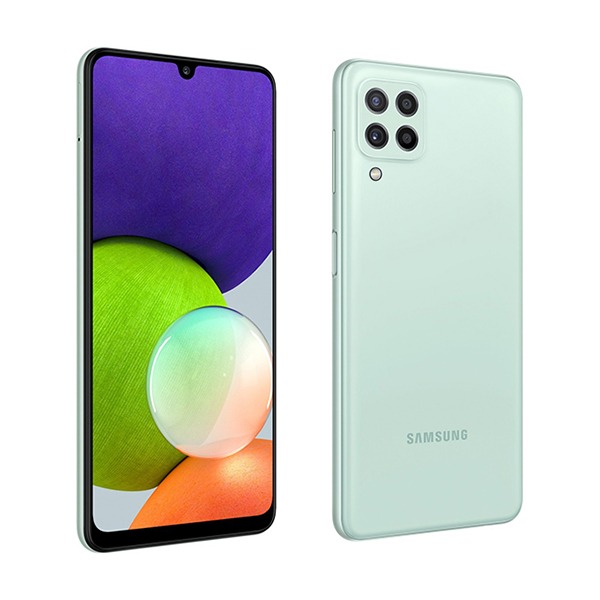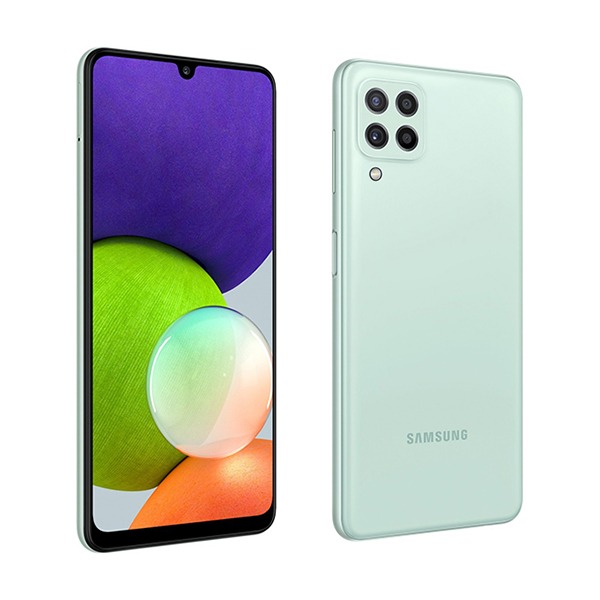 CPU

:

Octa-core (2x2.2 GHz Cortex-A76 & 6x2.0 GHz Cortex-A55)

Camera

:

Triple 48 MP, 5 MP, 2 MP
Learn More
Samsung Galaxy A03s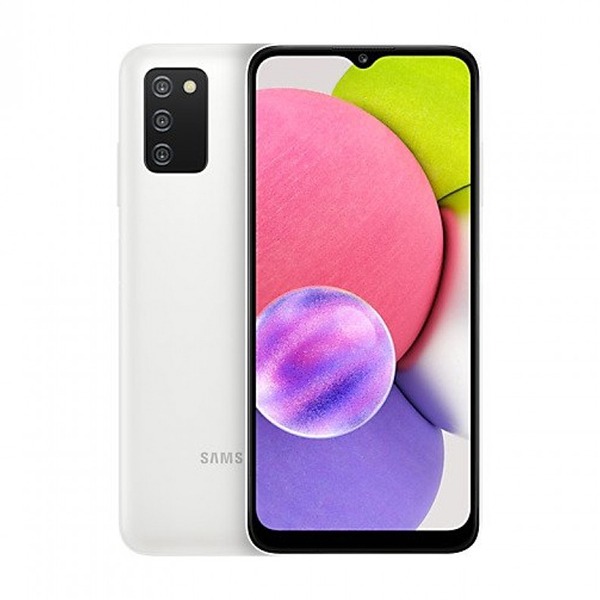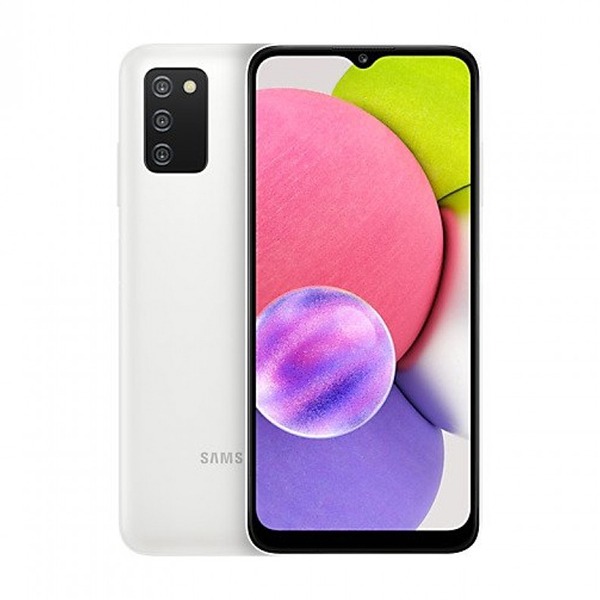 CPU

:

Octa-core (4x2.35 GHz Cortex-A53 & 4x1.8 GHz Cortex-A53)

Display

:

IPS LCD, 6.5 inches

Camera

:

Triple 13 MP, 2 MP, 2 MP
Learn More
Samsung Galaxy A22 5G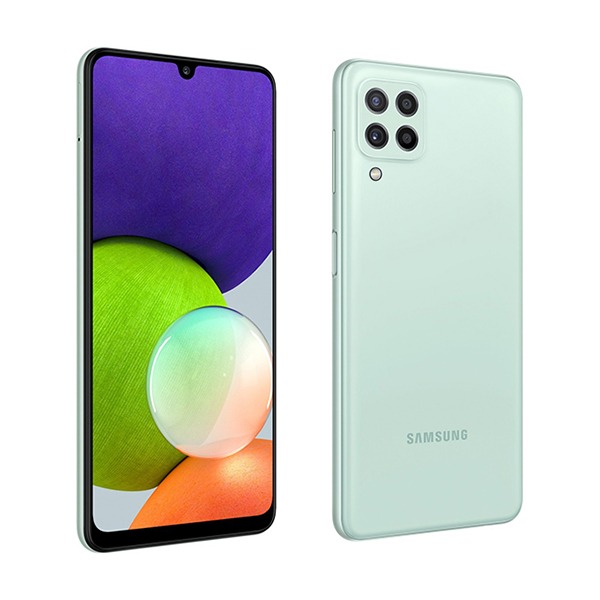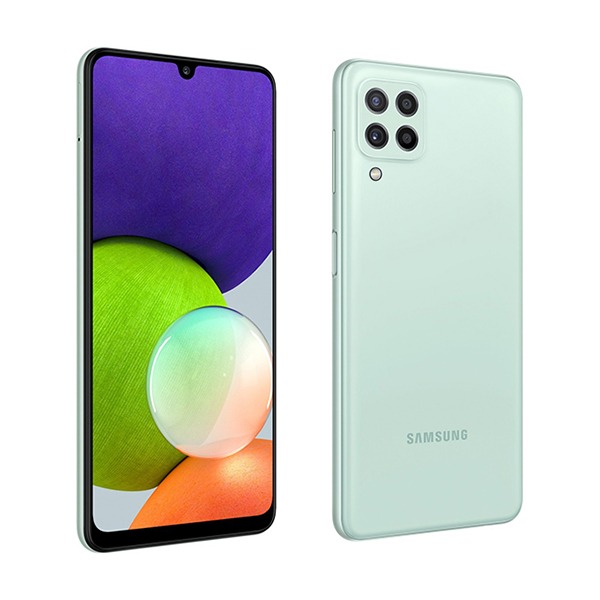 CPU

:

Octa-core (2x2.2 GHz Cortex-A76 & 6x2.0 GHz Cortex-A55)

Camera

:

Triple 48 MP, 5 MP, 2 MP
Learn More
Samsung Galaxy A22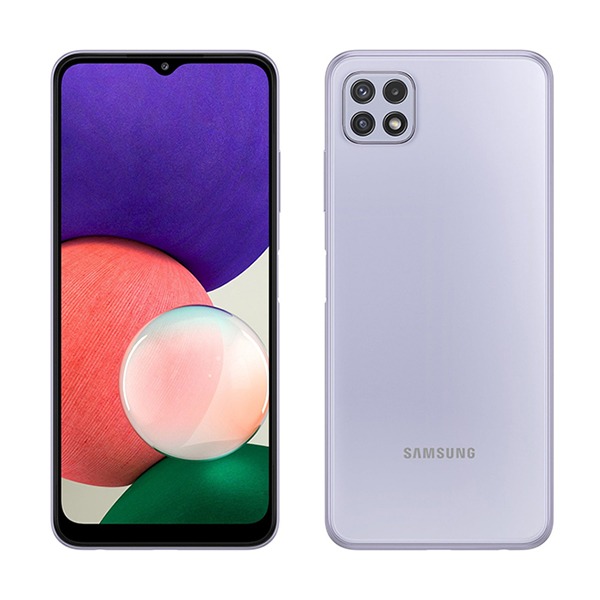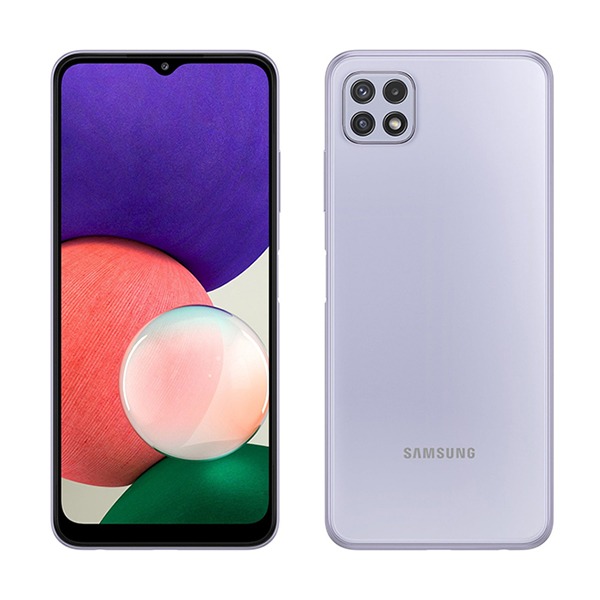 CPU

:

Octa-core (2x2.0 GHz Cortex-A75 & 6x1.8 GHz Cortex-A55)

Display

:

Super AMOLED, 6.4 inches

Camera

:

Quad 48 MP, 8 MP, 2 MP, 2 MP
Learn More
Samsung Galaxy A32 4G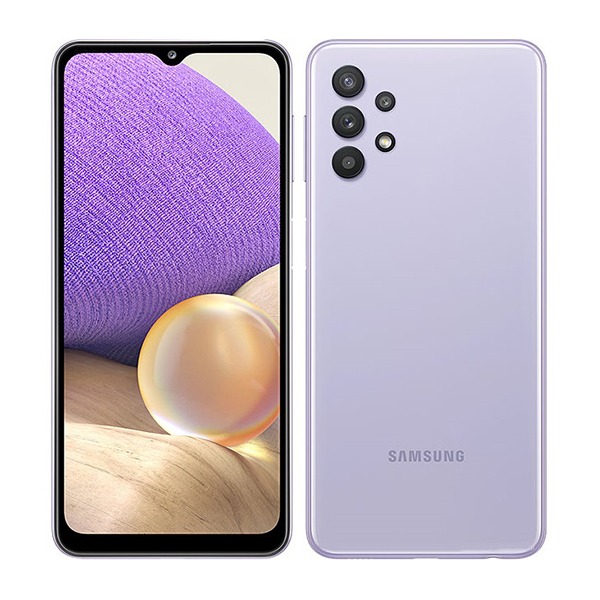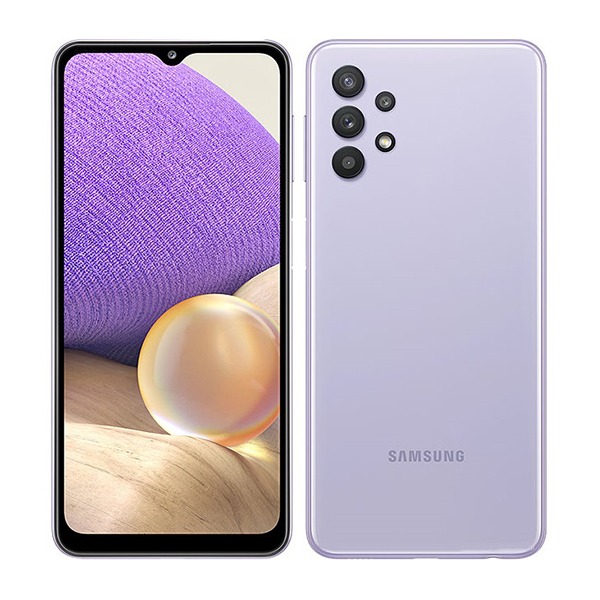 CPU

:

Octa-core (2x2.0 GHz Cortex-A75 & 6x1.8 GHz Cortex-A55)

Display

:

IPS LCD, 6.4 inches

Camera

:

Quad 64 MP, 8 MP, 5 MP, 5 MP
Learn More
Samsung Galaxy A72 4G

CPU

:

Octa-core (2x2.3 GHz Kryo 465 Gold & 6x1.8 GHz Kryo 465 Silver)

Display

:

Super AMOLED, 6.7 inches

Camera

:

Quad 64 MP, 8 MP, 12 MP, 2 MP
Learn More
Samsung Galaxy A02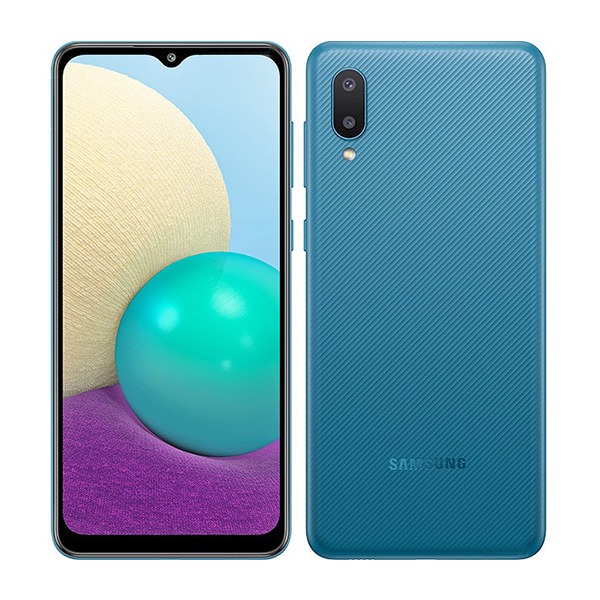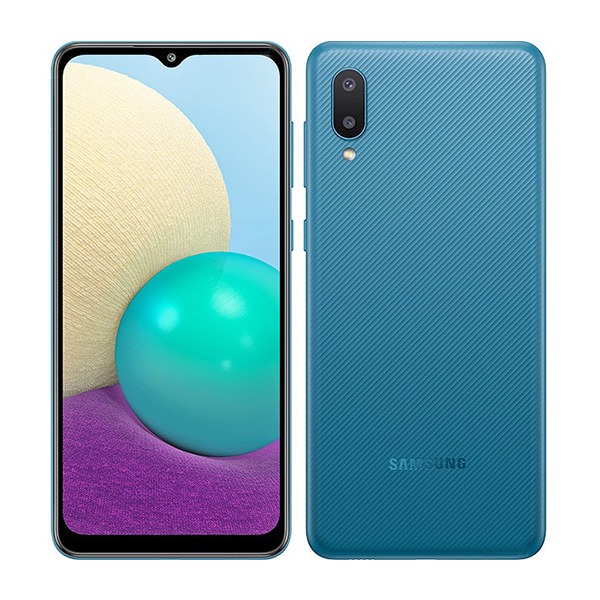 CPU

:

Quad-core 1.5 GHz Cortex-A53

Display

:

PLS LCD, 6.5 inches
Learn More
Samsung Galaxy A32 5G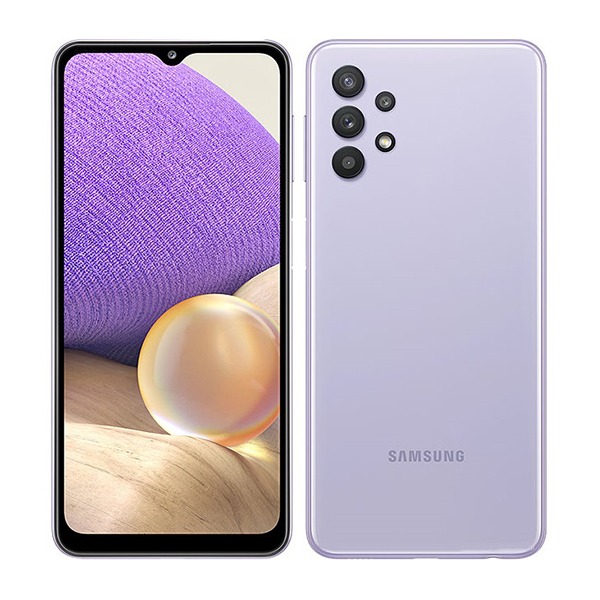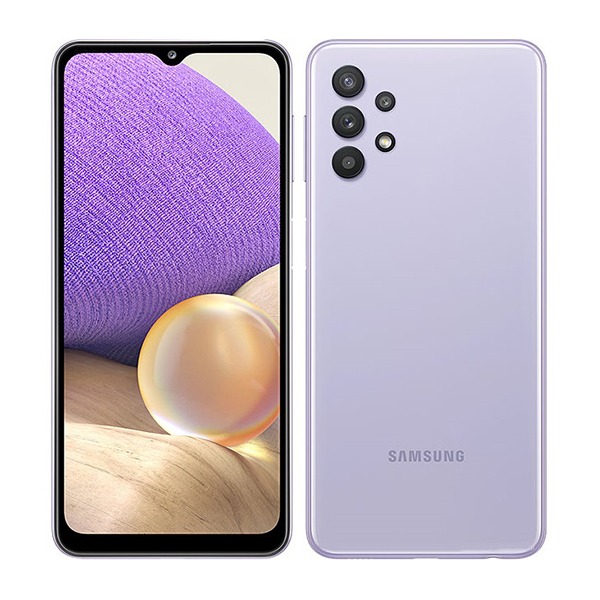 CPU

:

Octa-core (2x2.0 GHz Cortex-A76 & 6x2.0 GHz Cortex-A55)

Display

:

IPS LCD, 6.5 inches

Camera

:

Quad 48 MP, 8 MP, 5 MP, 2 MP
Learn More
Samsung Galaxy A02s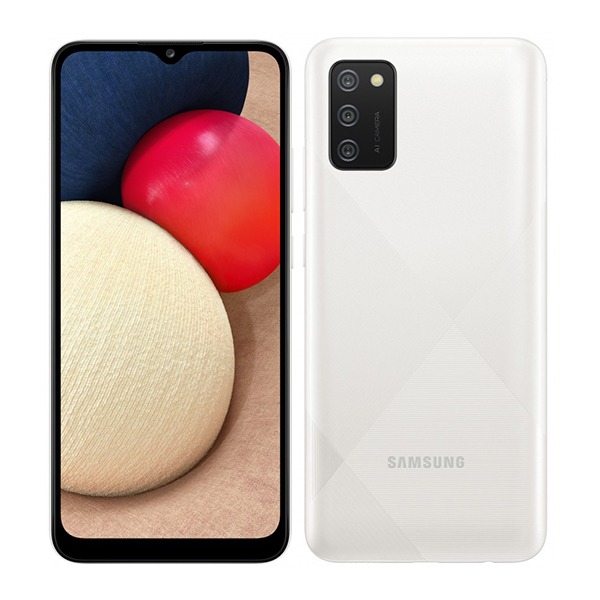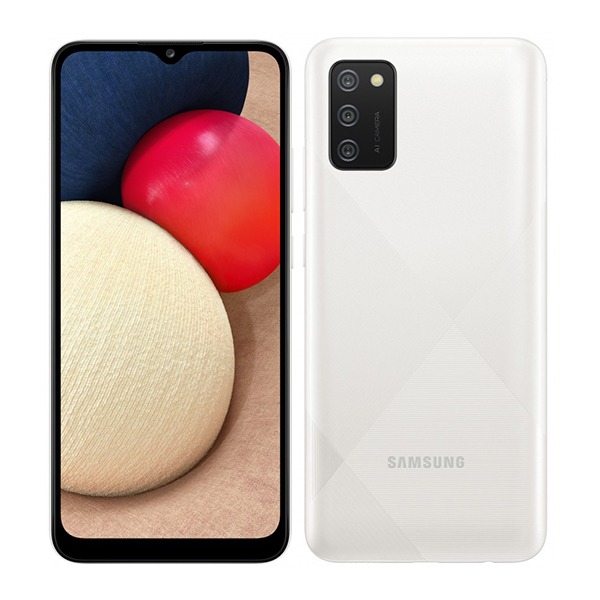 CPU

:

Octa-core 1.8 GHz Cortex-A53

Display

:

PLS TFT, 6.5 inches

Camera

:

Dual 13 MP, 2 MP, 2 MP
Learn More
Samsung Galaxy A12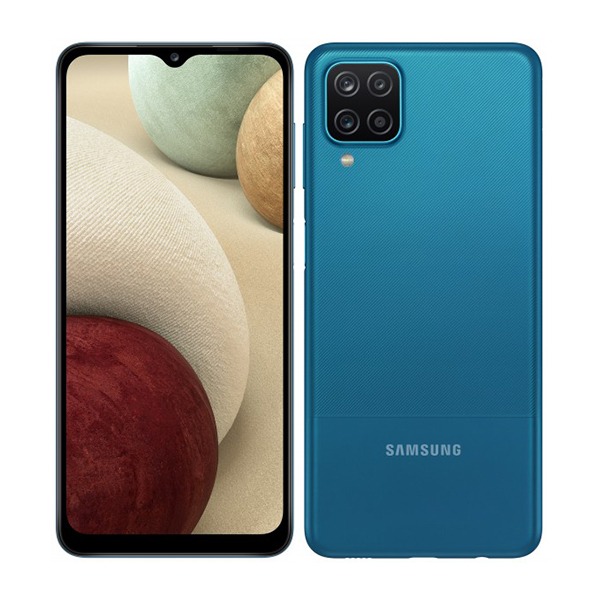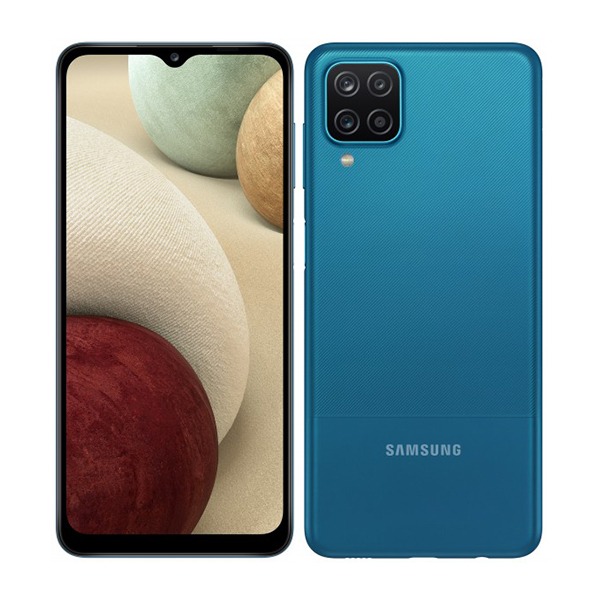 CPU

:

Octa-core (2.3 GHz, 1.8 GHz)

Display

:

PLS LCD, 6.5 inches

Camera

:

Quad 48 MP, 5 MP, 2 MP, 2 MP
Learn More
Samsung Galaxy A42 5G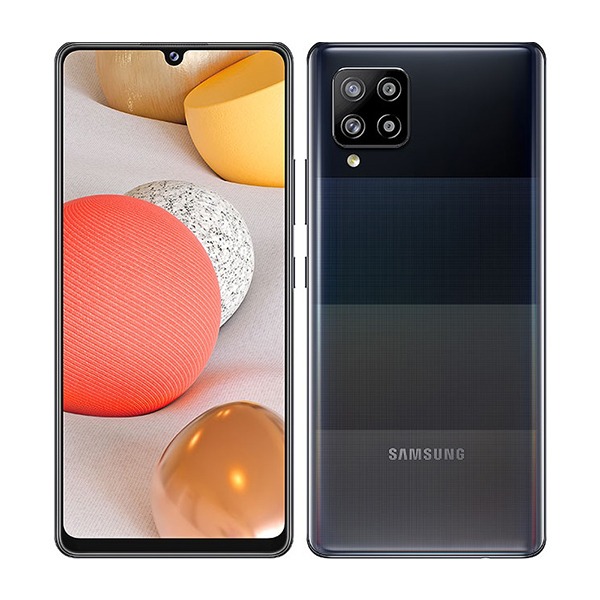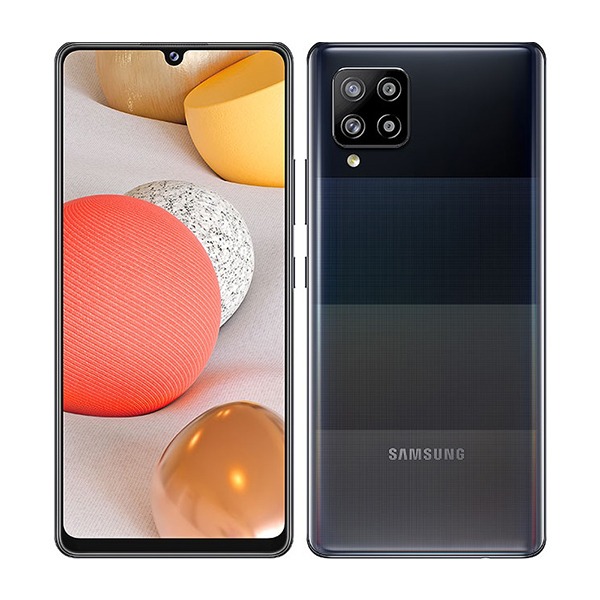 CPU

:

Octa-core (2x2.2 GHz Kryo 570 & 6x1.8 GHz Kryo 570)

Display

:

Super AMOLED, 6.6 inches

Camera

:

Quad 48 MP, 8 MP, 5 MP, 5 MP
Learn More
Samsung Galaxy A01 Core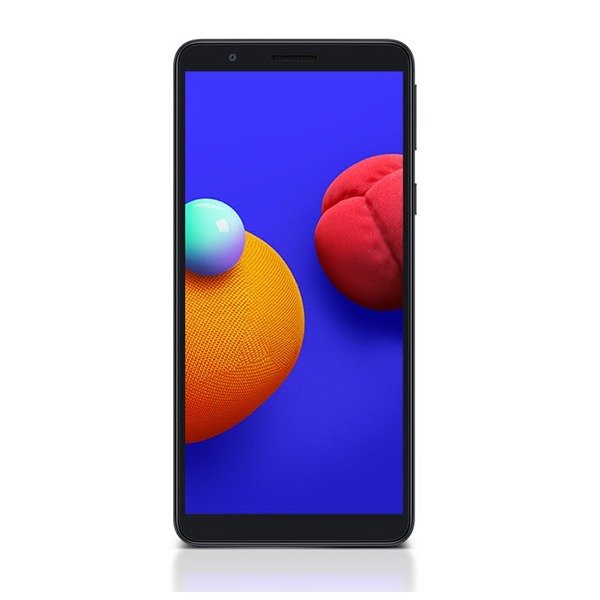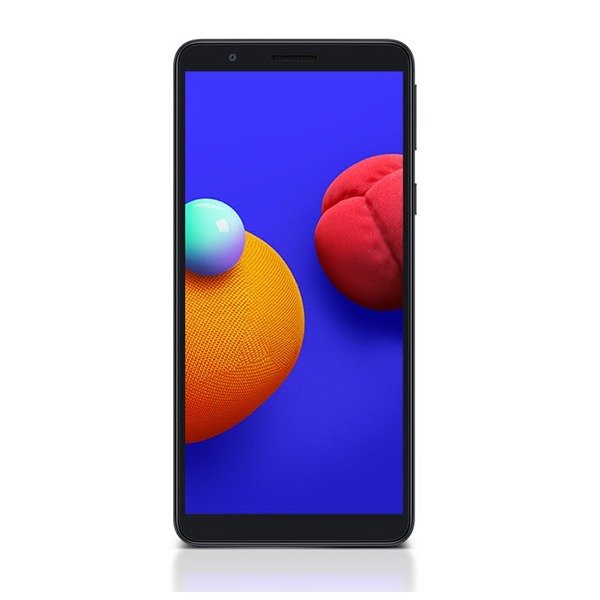 CPU

:

Quad-core 1.5 GHz Cortex-A53

Display

:

PLS TFT, 5.3 inches

OS

:

Android 10 (Go Edition)
Learn More
Samsung Galaxy A Quantum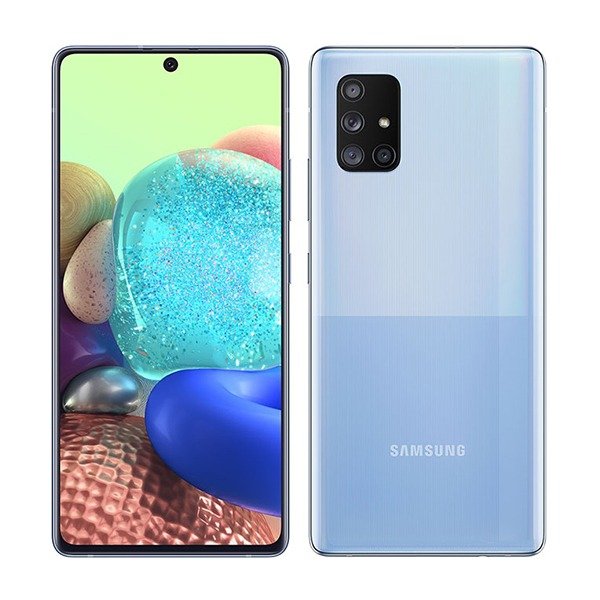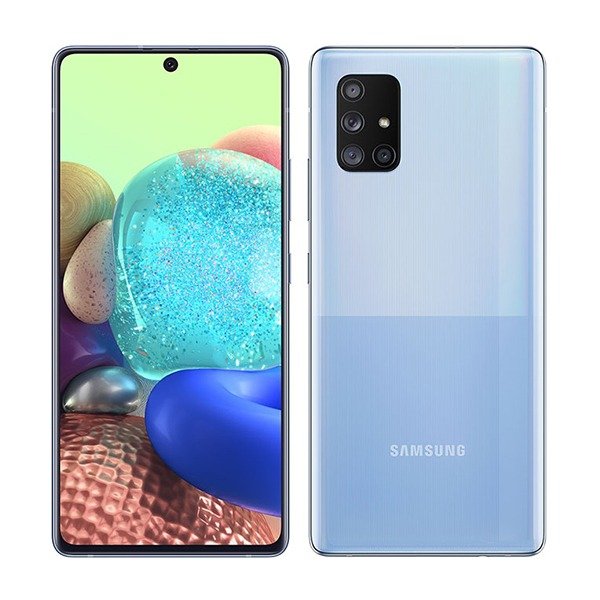 CPU

:

Octa-core (2x2.2 GHz Cortex-A77 & 6x1.8 GHz Cortex A55)

Display

:

Super AMOLED, 6.7 inches

Camera

:

Quad 64 MP, 12 MP, 5 MP, 5 MP
Learn More
Samsung Galaxy A21s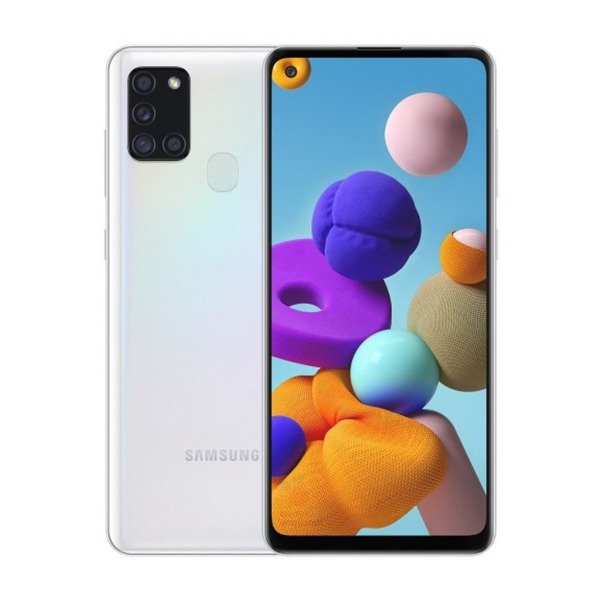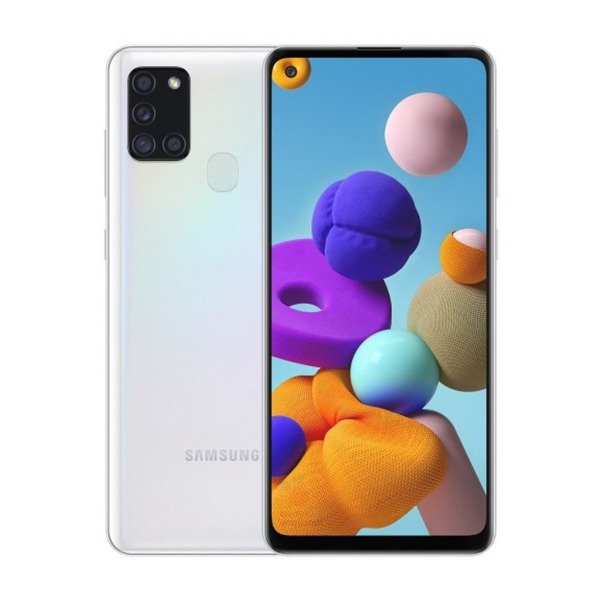 CPU

:

Octa-core (4x2.0 GHz & 4x2.0 GHz)

Display

:

Super AMOLED, 6.55 inches

Camera

:

Quad 48 MP, 8 MP, 2 MP, 2 MP
Learn More
Samsung Galaxy A51 5G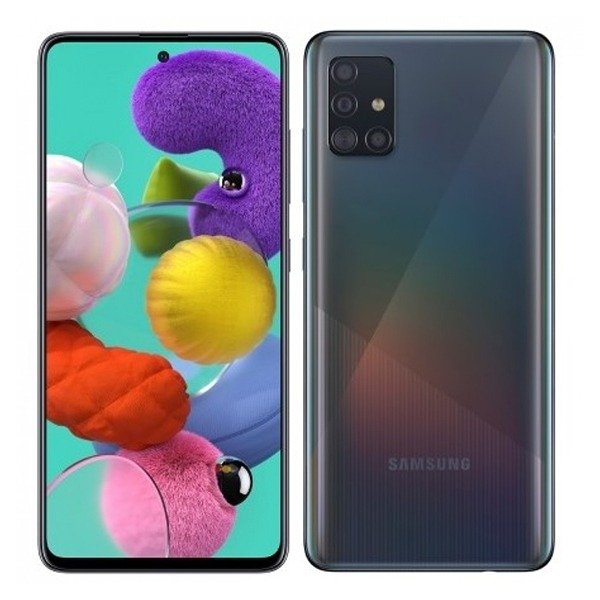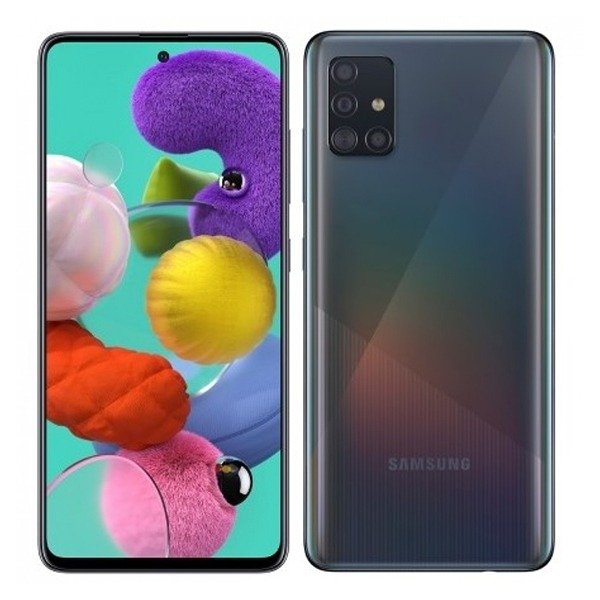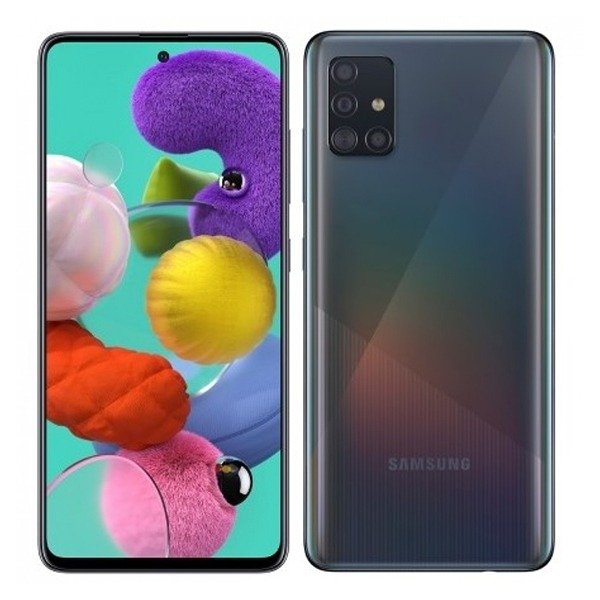 CPU

:

Octa-core (2x2.2 GHz Cortex-A77 & 6x1.8 GHz Cortex A55)

Display

:

Super AMOLED, 6.5 inches

Camera

:

Quad 48 MP, 12 MP, 5 MP, 5 MP
Learn More
Samsung Galaxy A71 5G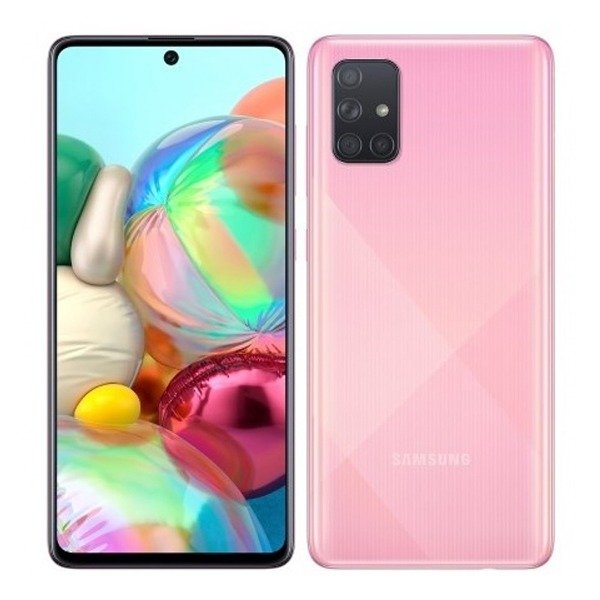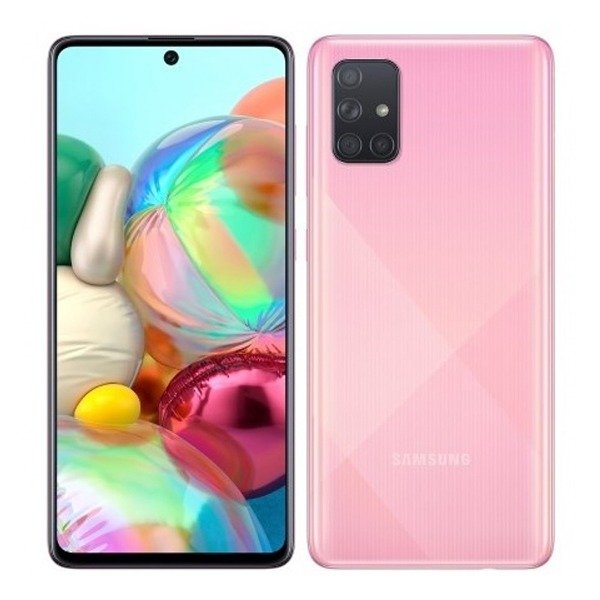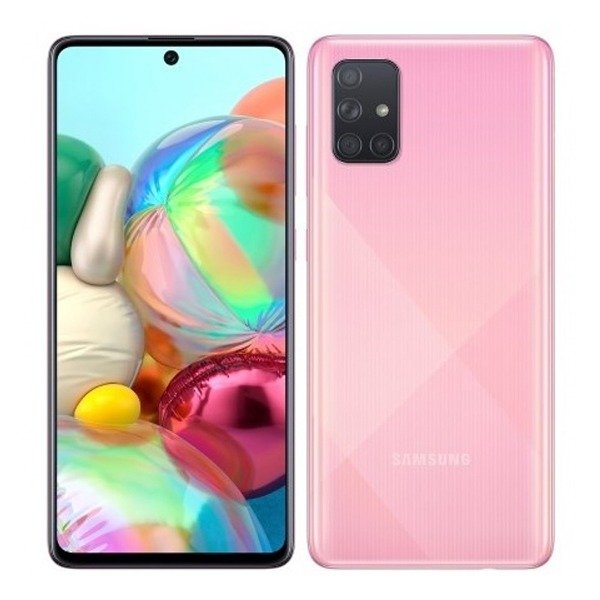 CPU

:

Octa-core (2x2.2 GHz Cortex-A77 & 6x1.8 GHz Cortex A55)

Display

:

Super AMOLED, 6.7 inches

Camera

:

Quad 64 MP, 12 MP, 5 MP, 5 MP
Learn More
Samsung Galaxy A21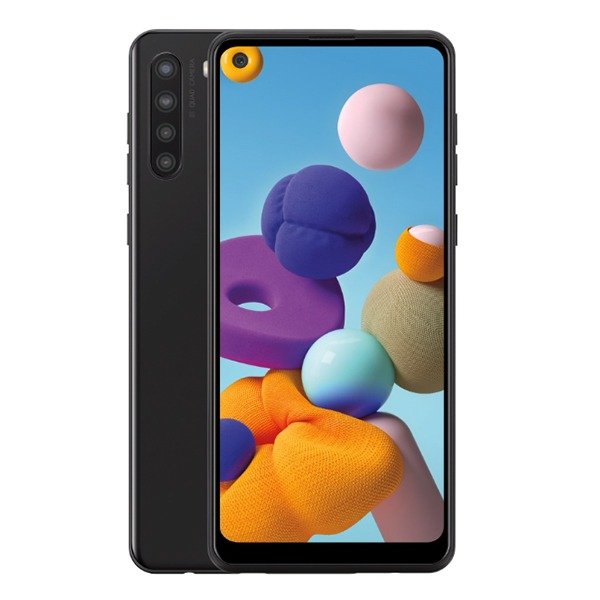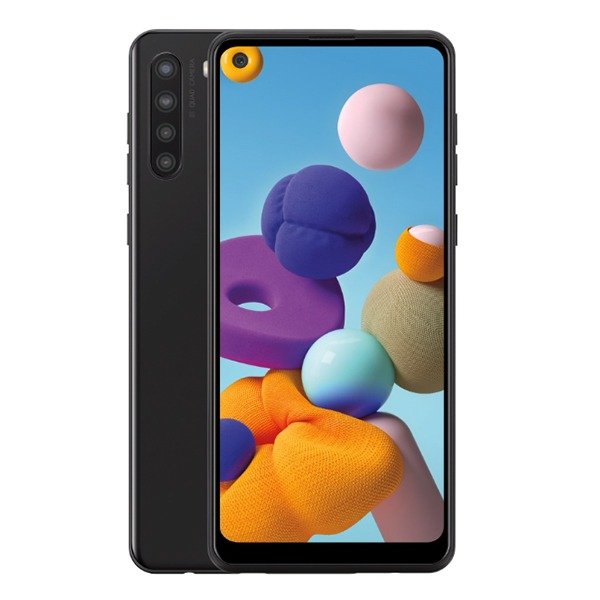 Display

:

Super AMOLED, 6.5 inches

Camera

:

Quad 16 MP, 8 MP, 2 MP, 2 MP
Learn More
Samsung Galaxy A31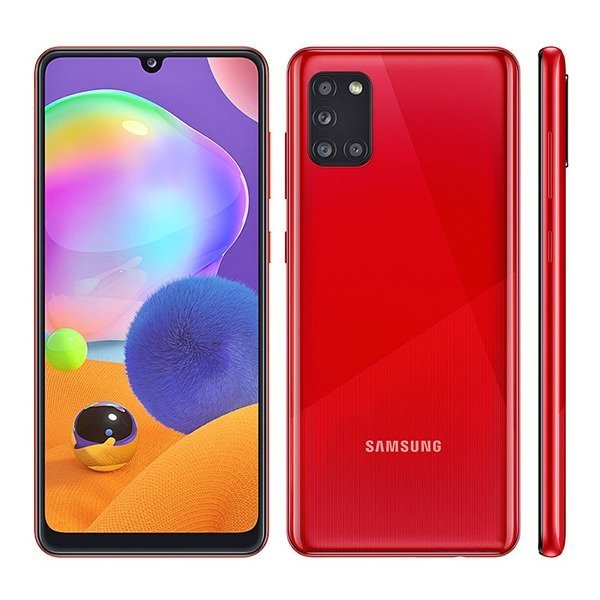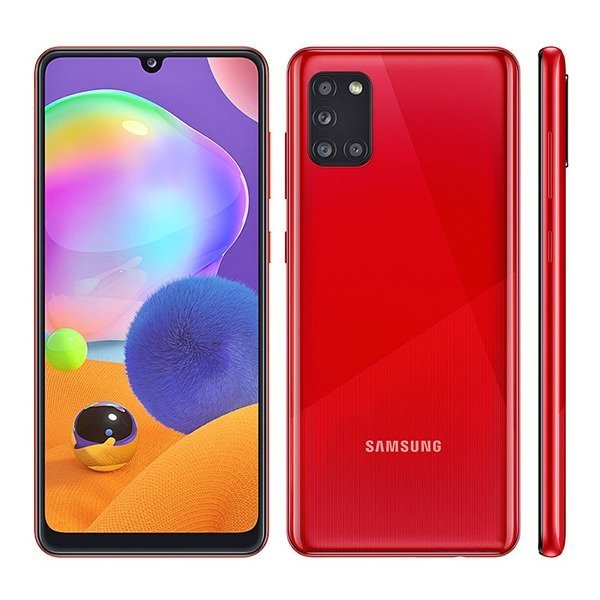 CPU

:

Octa-core (2x2.0 GHz & 6x1.7 GHz)

Display

:

Super AMOLED, 6.4 inches

Camera

:

Quad 48 MP, 8 MP, 5 MP, 5 MP
Learn More
Samsung Galaxy A11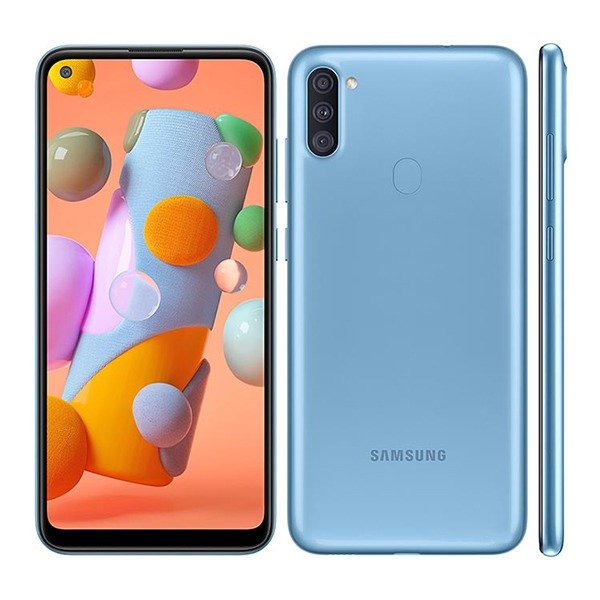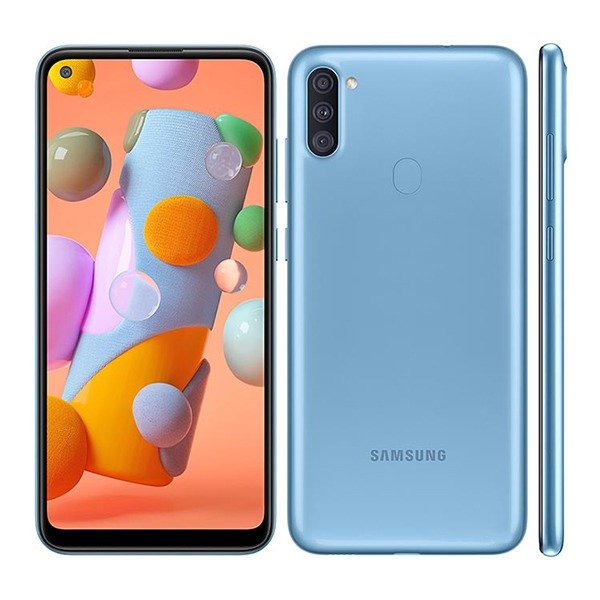 Camera

:

Triple 13 MP, 5 MP, 2 MP
Learn More
Samsung Galaxy A41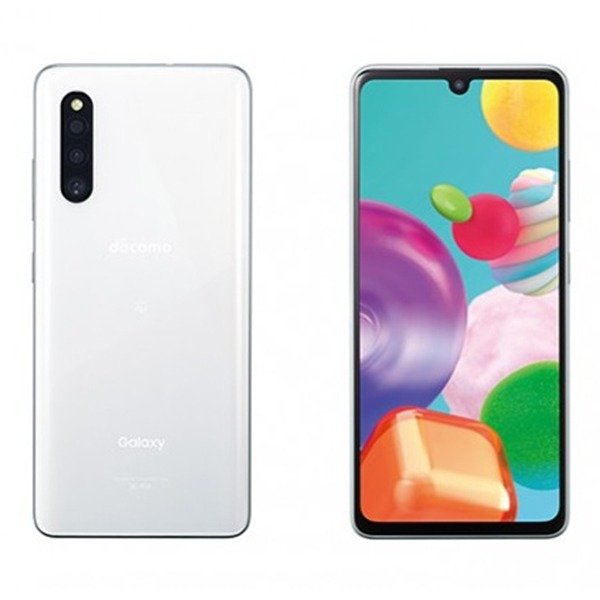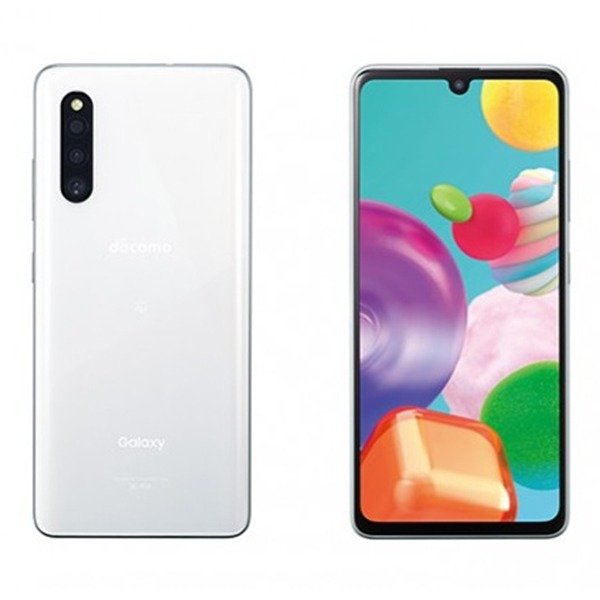 CPU

:

Octa-core (2x2.0 GHz Cortex-A75 & 6x1.7 GHz Cortex-A55)

Display

:

Super AMOLED, 6.1 inches

Camera

:

Triple 48 MP, 8 MP, 5 MP
Learn More
Samsung Galaxy A01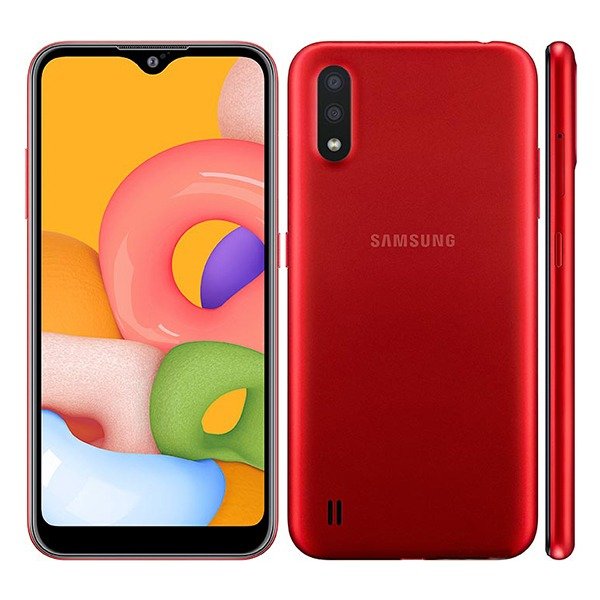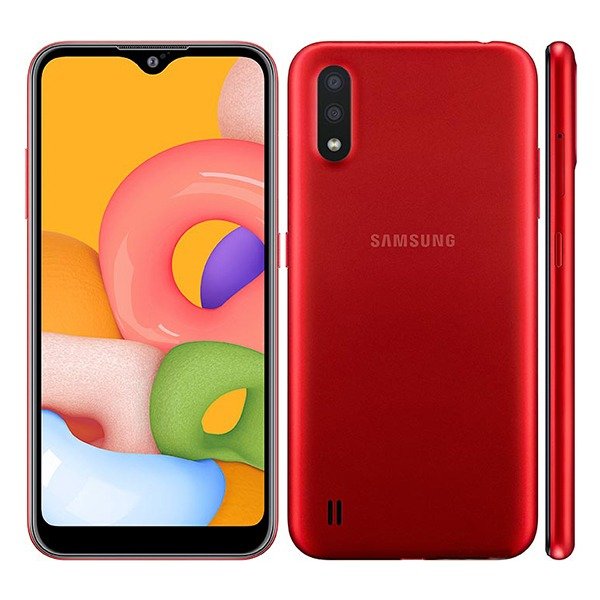 CPU

:

Octa-core (4x1.95 GHz Cortex-A53 & 4x1.45 GHz Cortex A53)

Display

:

PLS TFT, 5.7 inches
Learn More
Samsung Galaxy A71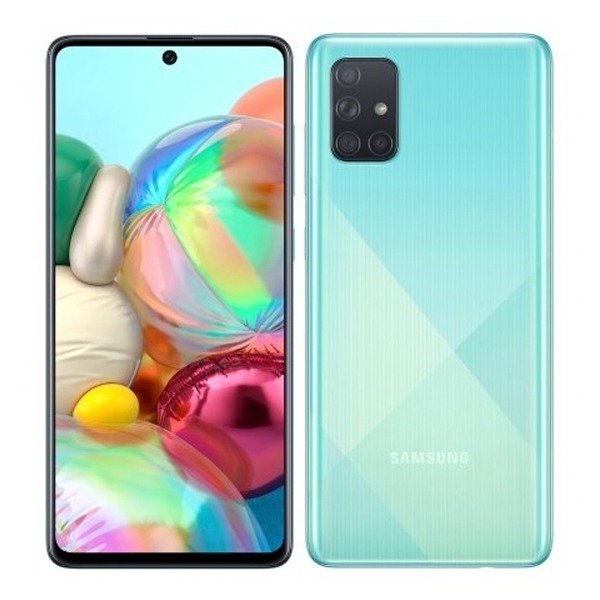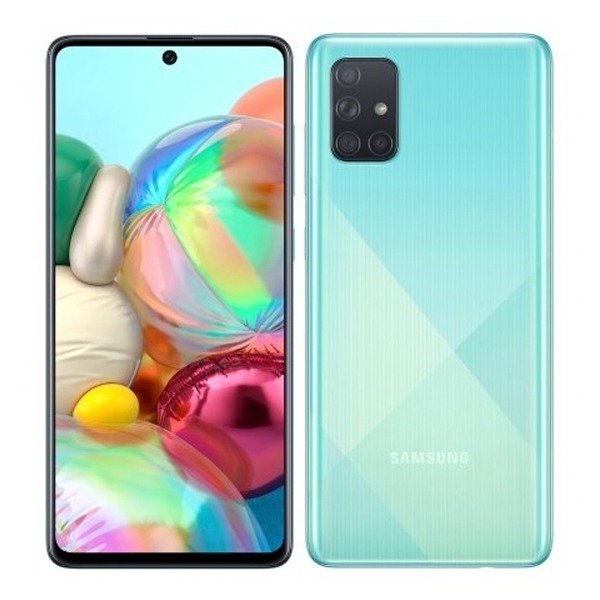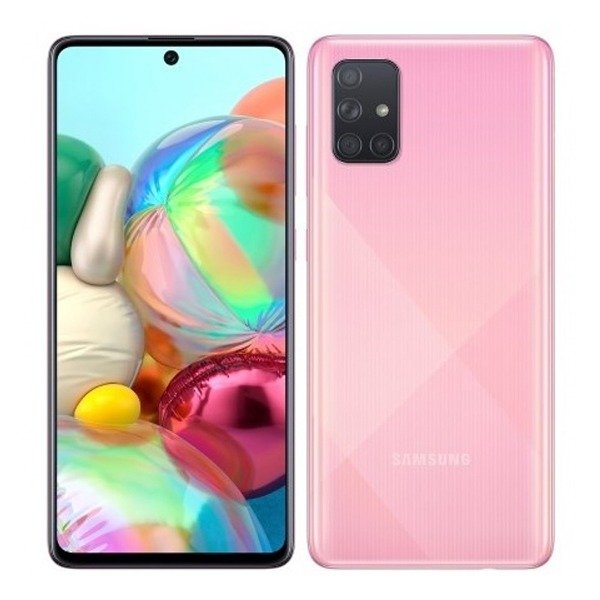 CPU

:

Octa-core (2x2.2 GHz Kryo 470 Gold & 6x1.8 GHz Kryo 470 Silver)

Display

:

Super AMOLED, 6.7 inches

Camera

:

Quad 64 MP, 12 MP, 5 MP, 5 MP
Learn More
Samsung Galaxy A51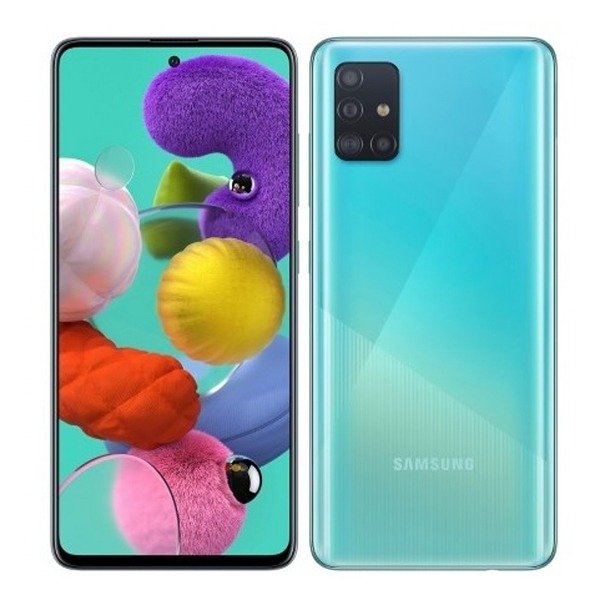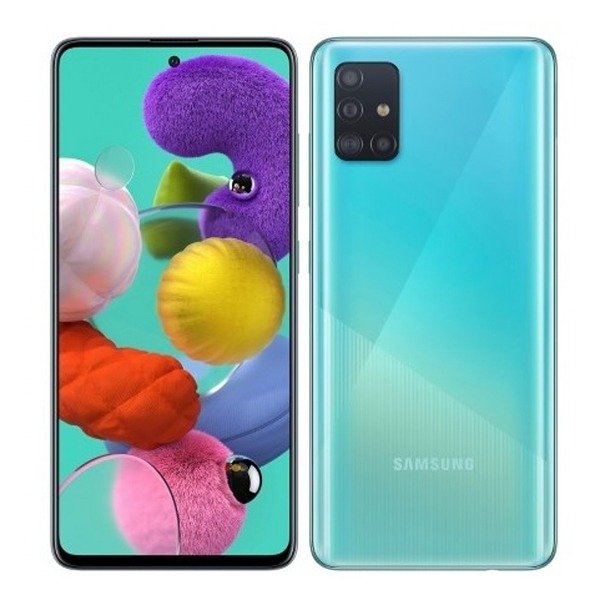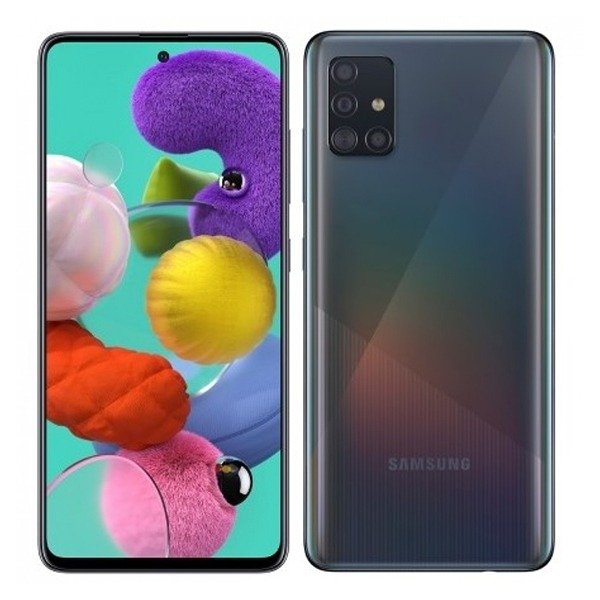 CPU

:

Octa-core (4x2.3 GHz Cortex-A73 & 4x1.7 GHz Cortex-A53)

Display

:

Super AMOLED, 6.5 inches

Camera

:

Quad 48 MP, 12 MP, 5 MP, 5 MP
Learn More
Samsung Galaxy A70s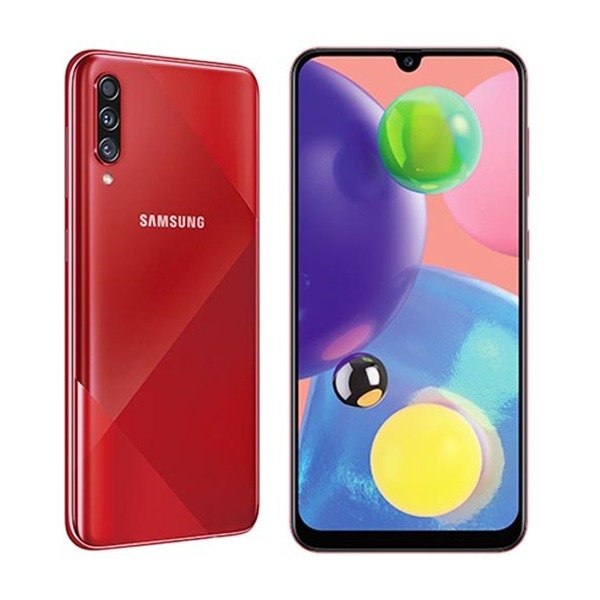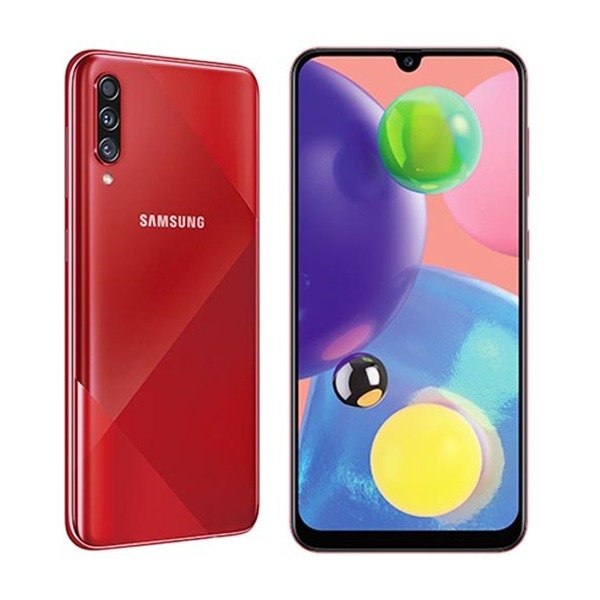 CPU

:

Octa-core (2×2.0GHz, 6×1.7GHz Cortex-A53)

Display

:

Super AMOLED, 6.7 inches

Camera

:

Triple 64 MP, 8 MP, 5 MP
Learn More
Samsung Galaxy A20s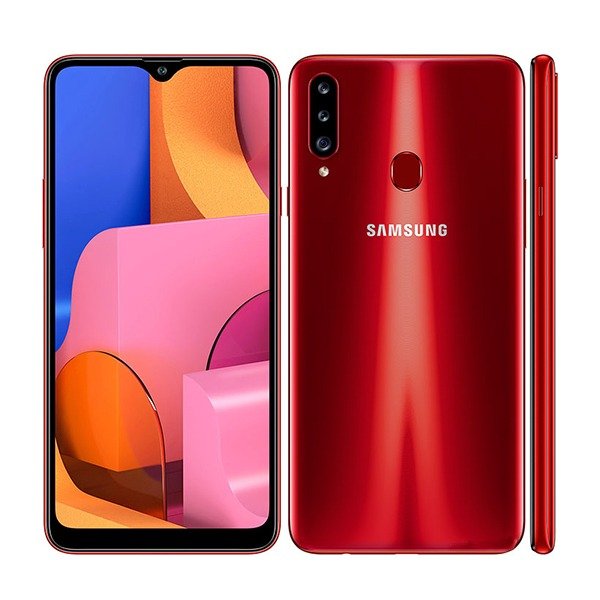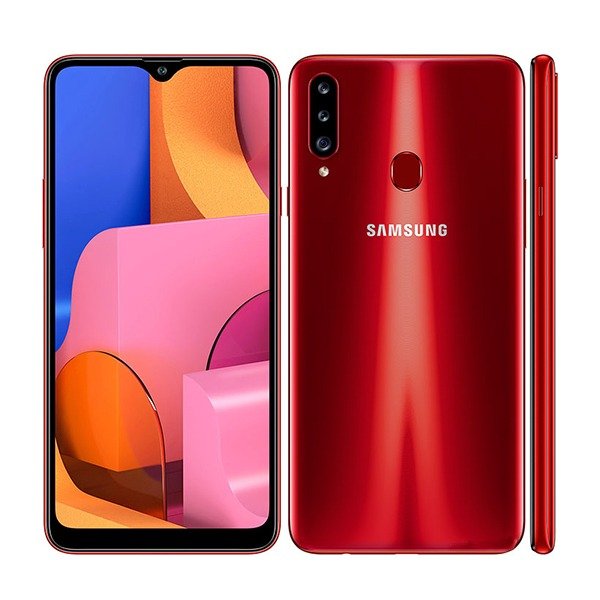 CPU

:

Octa-core 1.8 GHz Cortex-A53

Display

:

IPS LCD, 6.5 inches

Camera

:

Triple 13 MP, 8, MP, 5 MP
Learn More
Samsung Galaxy A90 5G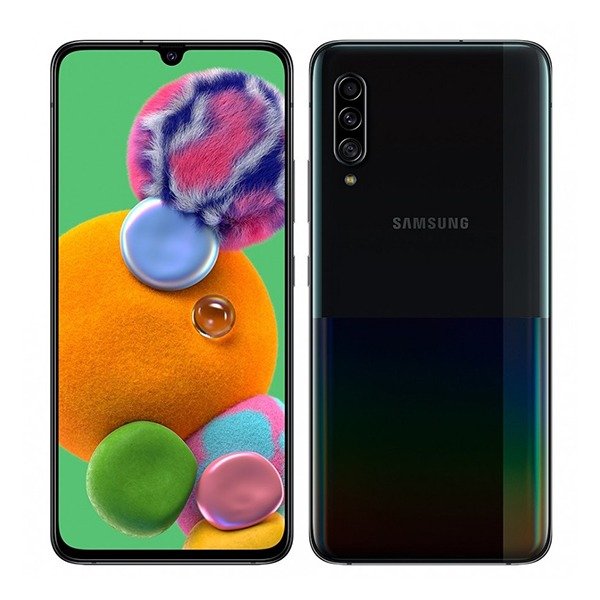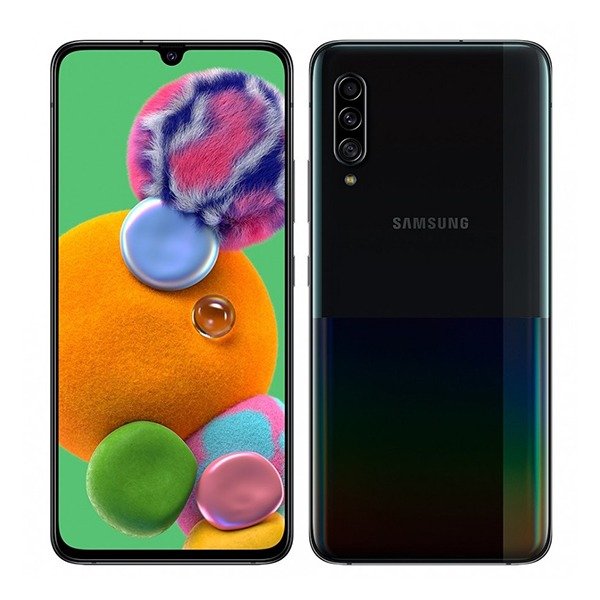 CPU

:

Octa-core (1x2.84 GHz Kryo 485 & 3x2.42 GHz Kryo 485 & 4x1.78 GHz Kryo 485)

Display

:

Super AMOLED, 6.7 inches

Camera

:

Triple 48 MP, 8 MP, 5 MP
Learn More
Samsung Galaxy A30s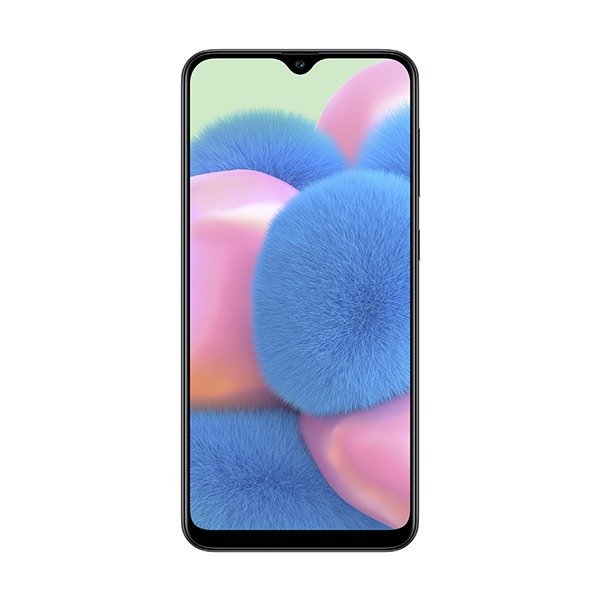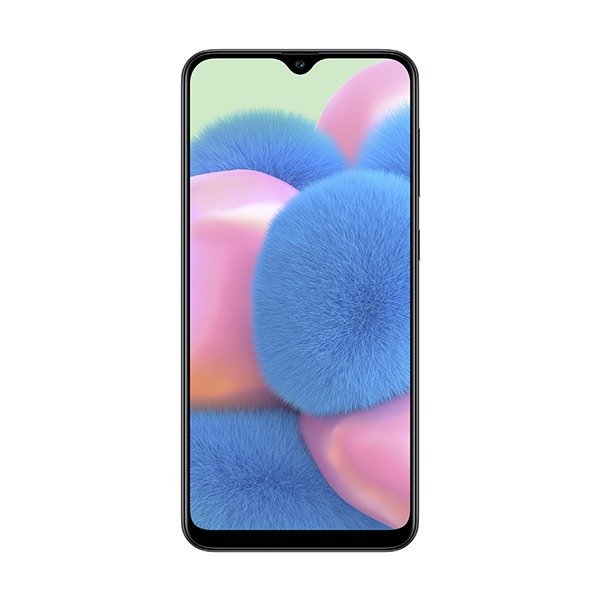 CPU

:

Octa-core (2x1.8 GHz Cortex-A73 & 6x1.6 GHz Cortex-A53)

Display

:

Super AMOLED, 6.4 inches

Camera

:

Triple 25 MP, 8 MP, 5 MP
Learn More
Samsung Galaxy A50s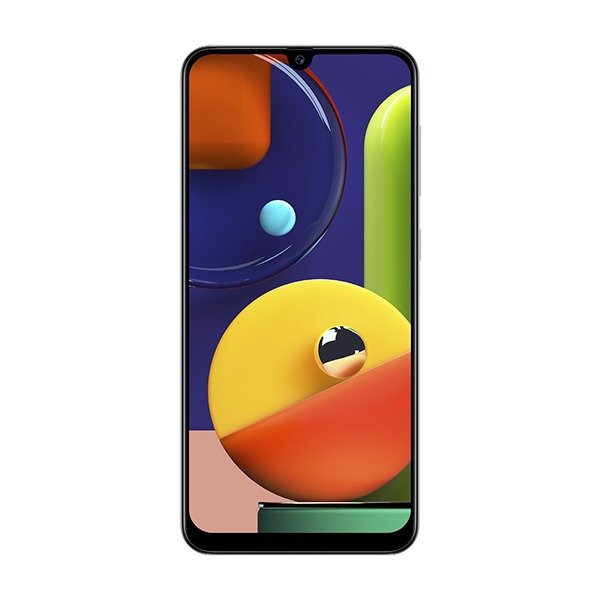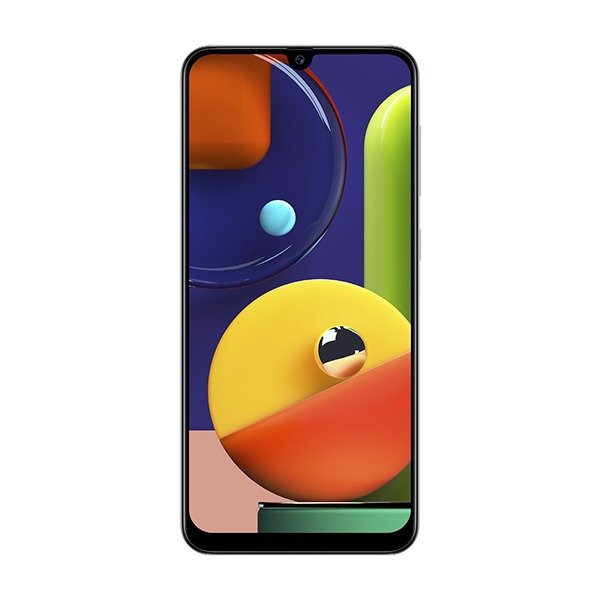 CPU

:

Octa-core (4x2.3 GHz Cortex-A73 & 4x1.7 GHz Cortex-A53)

Display

:

Super AMOLED, 6.4 inches

Camera

:

Triple 48 MP, 8 MP, 5 MP
Learn More
Samsung Galaxy A40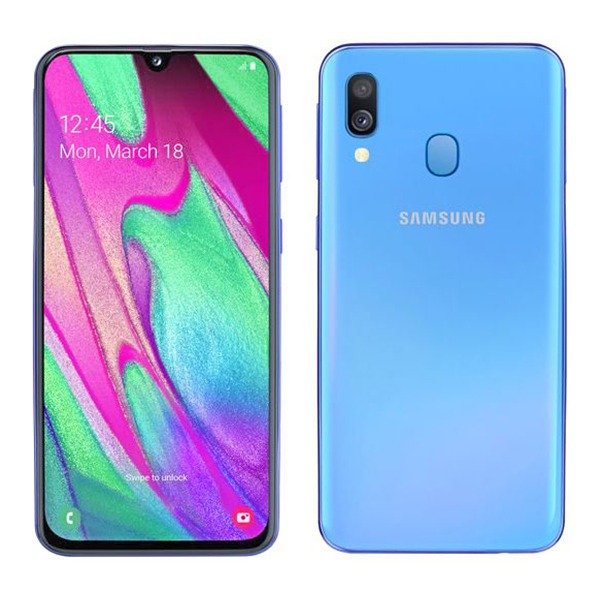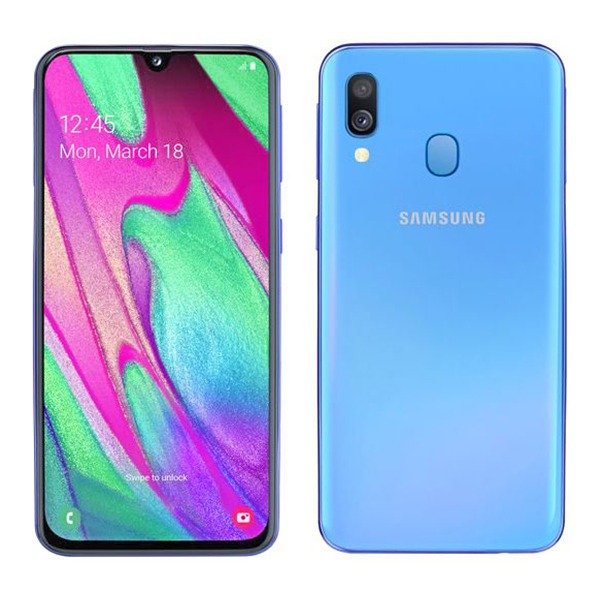 CPU

:

Octa-core (2x1.8 GHz Cortex-A73 & 6x1.6 GHz Cortex-A53)

Display

:

Super AMOLED, 5.9 inches
Learn More
Samsung Galaxy A20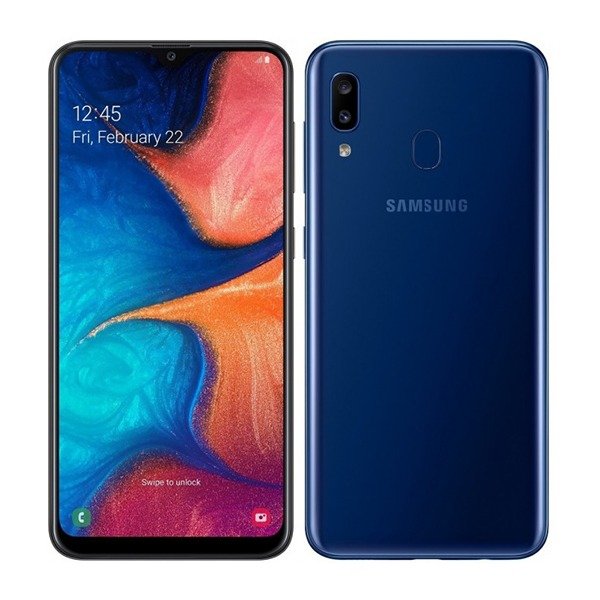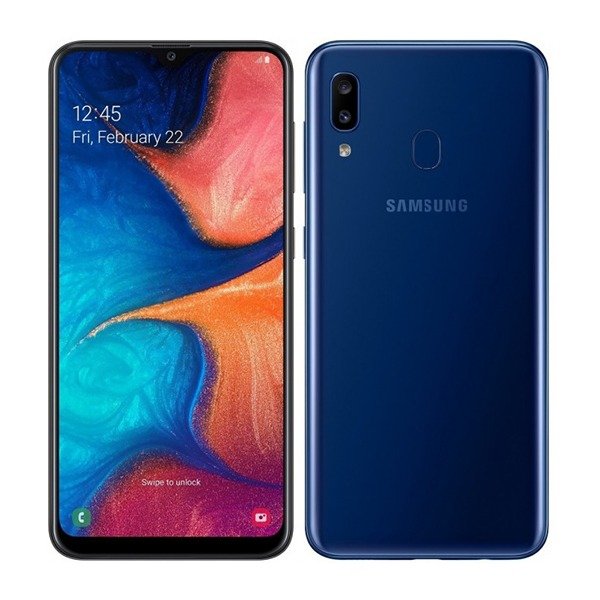 CPU

:

Octa-core (2x2.2 GHz Cortex-A73 & 6x1.6 GHz Cortex-A53)

Display

:

Super AMOLED, 6.4 inches
Learn More