If you're looking for the best Infinix Hot series then this article might be for you. The Infinix Hot devices are economical, and packed with power and modern features. But before that, let's look back where Infinix Hot series smartphones come from.
The Infinix Hot series is a line of budget smartphones manufactured by Infinix Mobile. Infinix Mobile is a Hong Kong-based smartphone company founded in 2013 by Transsion Holdings. Infinix mobile phones are manufactured in France, India, Korea, China, Pakistan. The primary selling point of the Infinix Hot Series lineup is the high-capacity battery and multi-lens camera setup.
The following is the list of best Infinix Hot series available in Tanzania, The list is Updated in 2022 to show all infinix hot series smartphones.
Infinix Hot 30i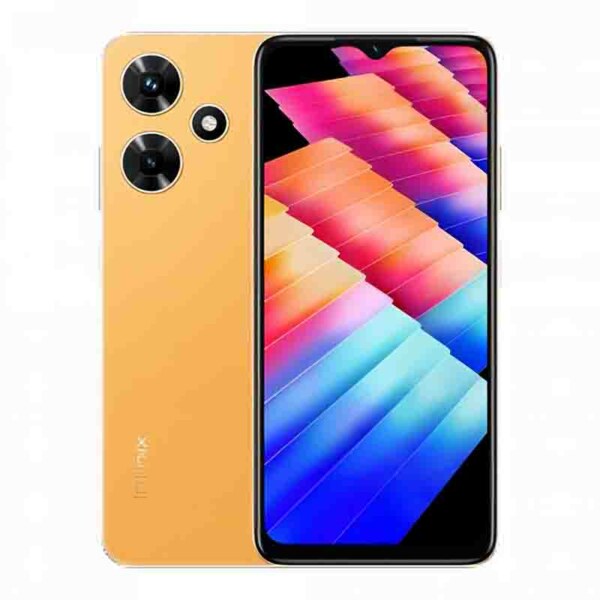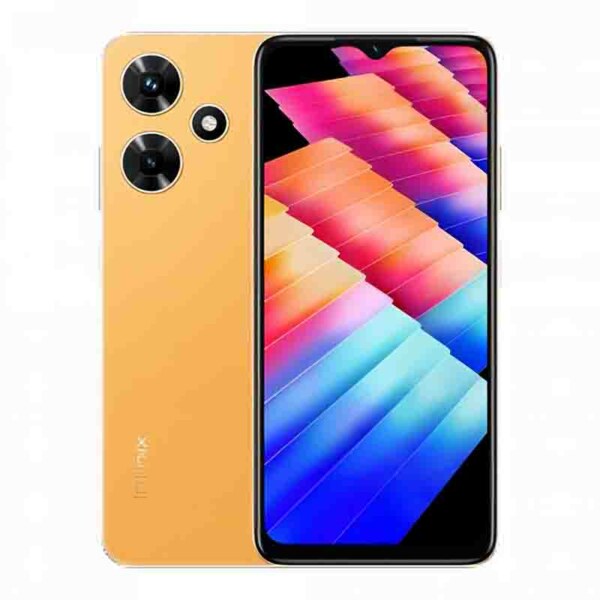 CPU

:

Octa-core (2x1.6 GHz Cortex-A75 & 6x1.6 GHz Cortex-A55)

Display

:

IPS LCD, 6.56 inches
Learn More
Infinix Hot 30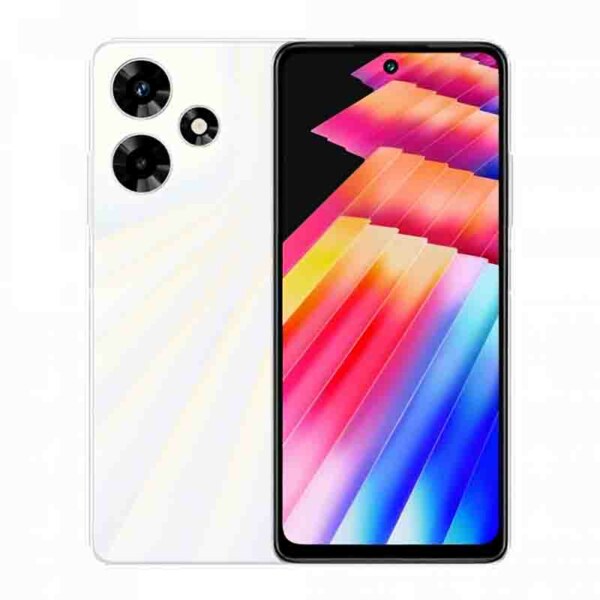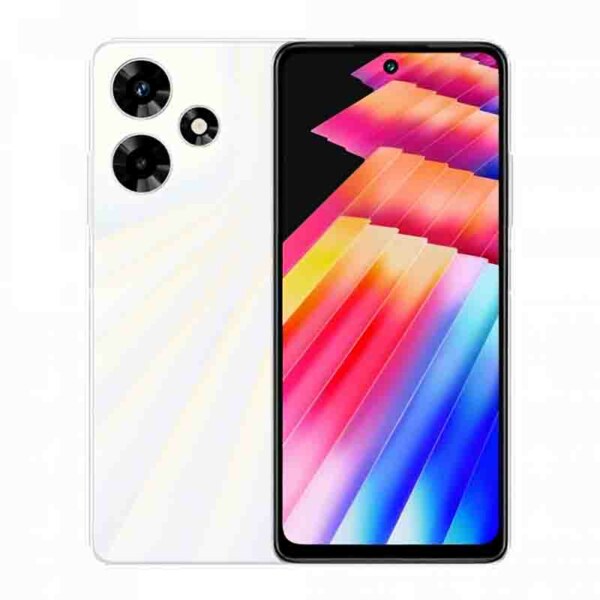 CPU

:

Octa-core (2x2.0 GHz Cortex-A75 & 6x1.8 GHz Cortex-A55)

Display

:

IPS LCD, 6.78 inches
Learn More
Infinix Hot 12 Pro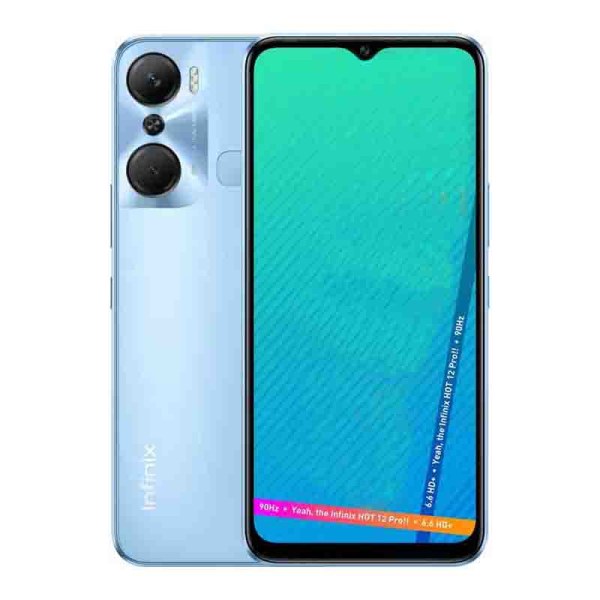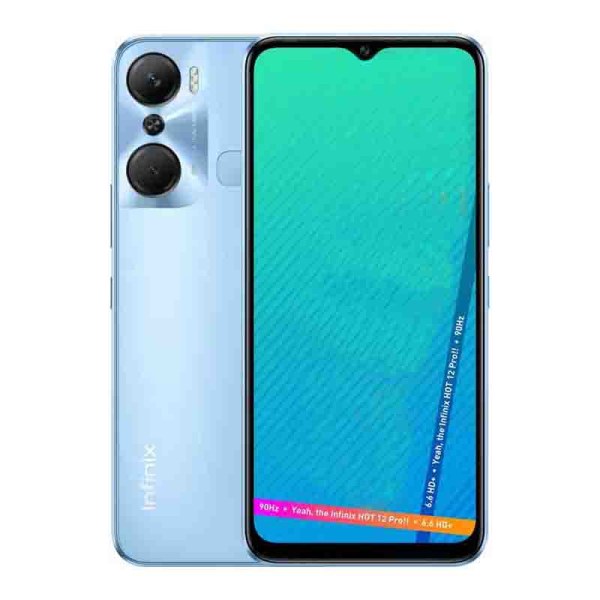 CPU

:

Octa-core (2x2.0 GHz Cortex-A75 & 6x1.8 GHz Cortex-A55)

RAM

:

8 GB + (5 GB Virtual RAM)

Display

:

IPS LCD, 6.6 inches
Learn More
Infinix Hot 12 Play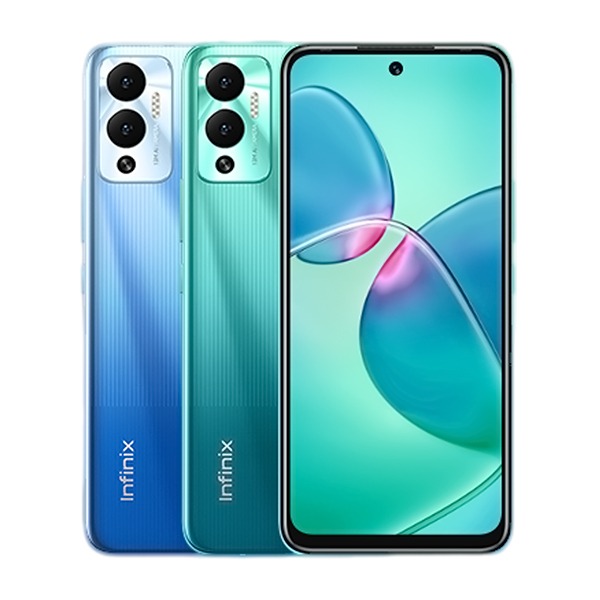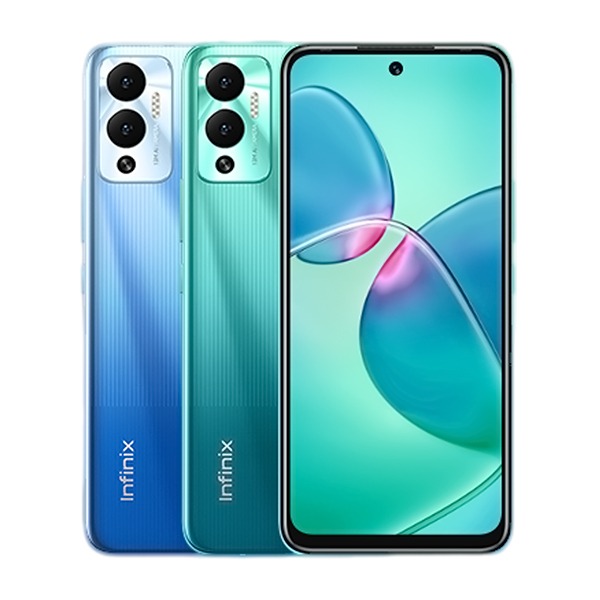 CPU

:

Octa-core (4x2.3 GHz Cortex-A53 + 4x1.8 GHz Cortex-A53)

Display

:

IPS LCD, 6.82 inches

Camera

:

Dual 13 MP, 0.3 MP
Learn More
Infinix Hot 12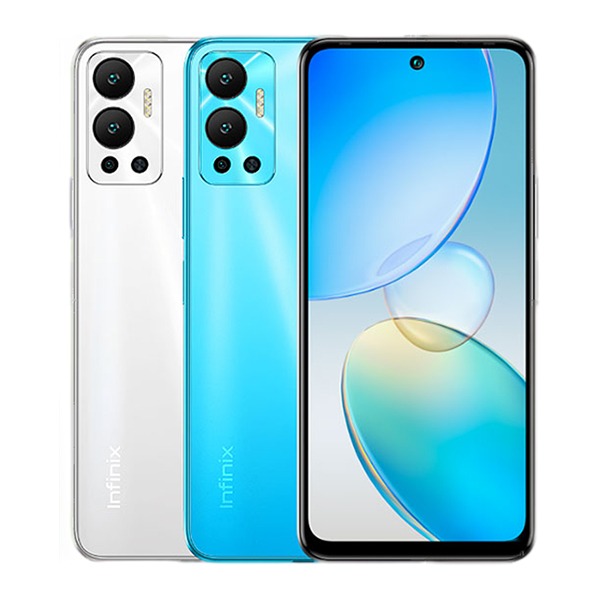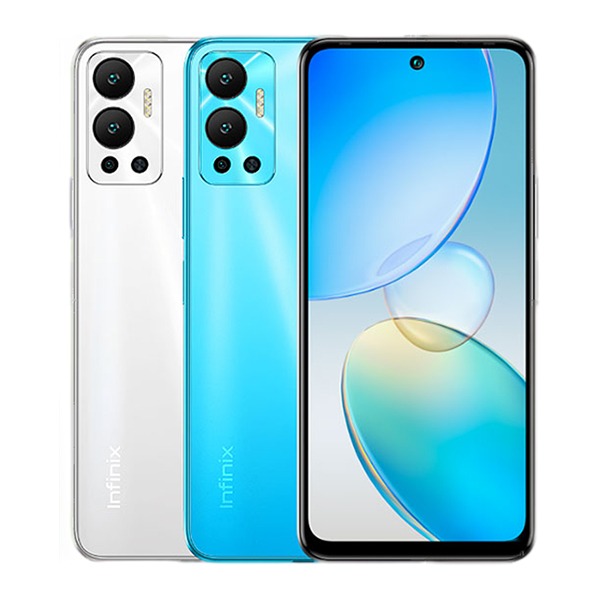 CPU

:

Octa-core (2x2.0 GHz Cortex-A75 & 6x1.8 GHz Cortex-A55)

Display

:

IPS LCD, 6.82 inches

Camera

:

Triple 13 MP, 2 MP, QVGA
Learn More
Infinix Hot 11 (2022)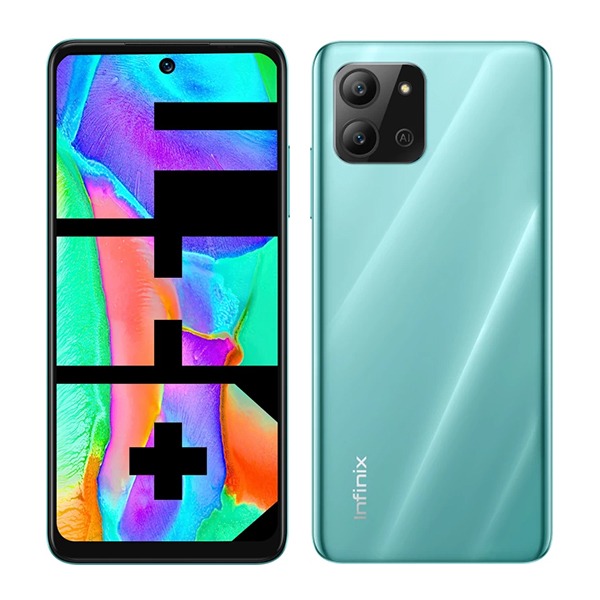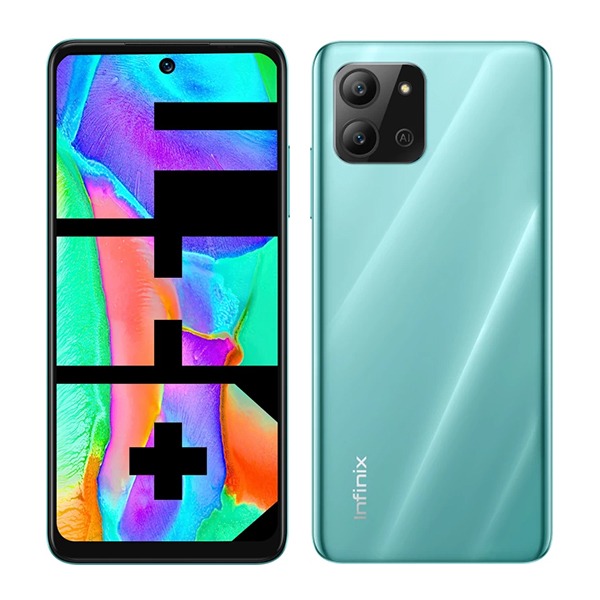 CPU

:

Octa-core (2x1.82 GHz Cortex-A75 & 6x1.82 GHz Cortex-A55)

Display

:

IPS LCD, 6.7 inches
Learn More
Infinix Hot 12i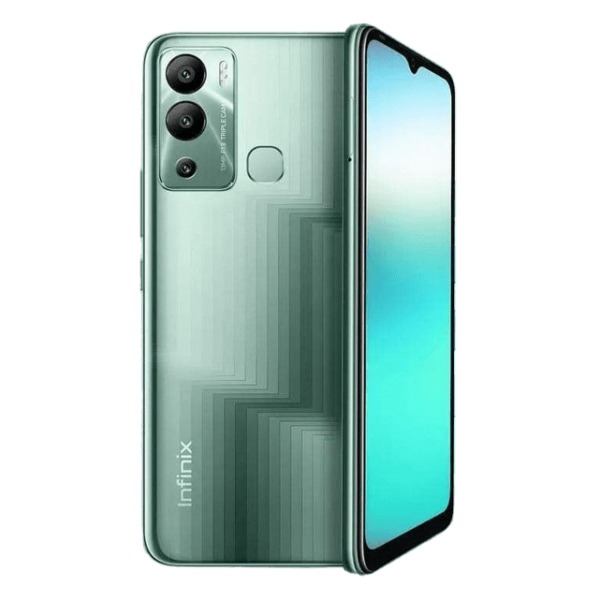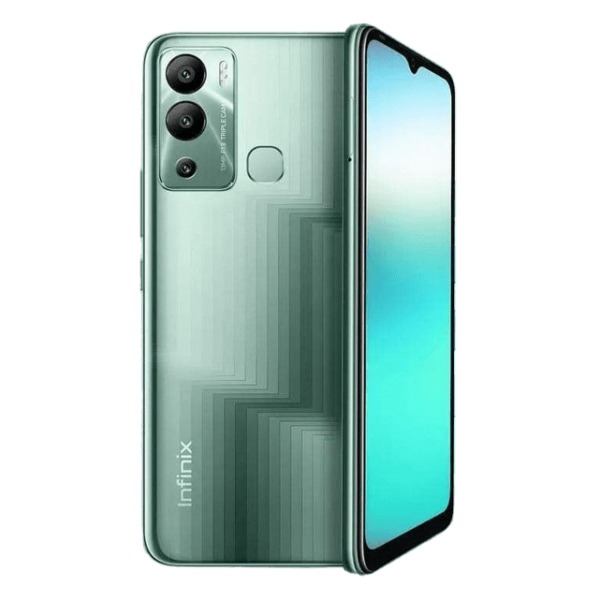 CPU

:

Quad-core (2.0GHz Cortex-A53)

RAM

:

2/3 GB (+ Memory Fusion)

Display

:

IPS LCD, 6.6 inches

Camera

:

Triple 13 MP, 2 MP, QVGA AI lens
Learn More
Infinix Hot 11 (Helio G37)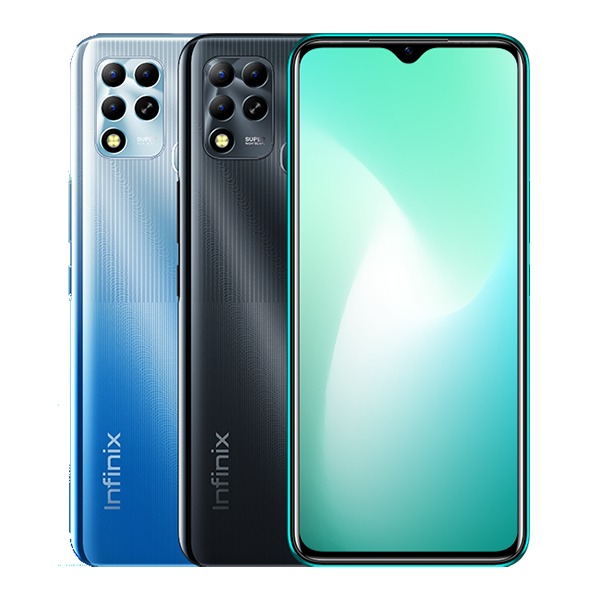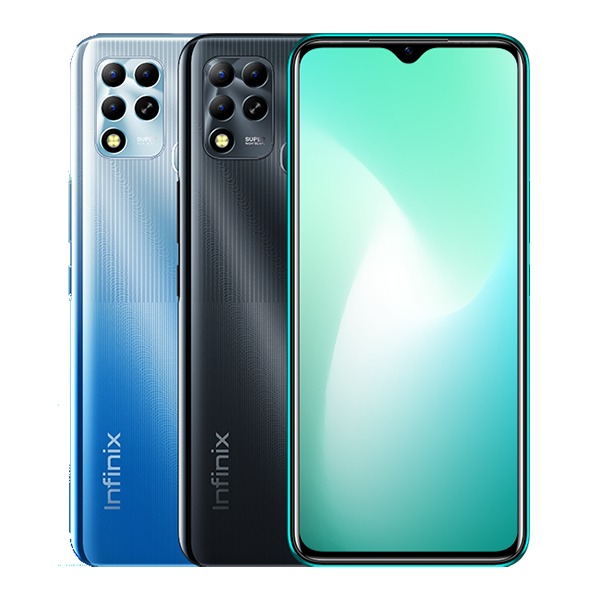 CPU

:

Octa-core (4x2.3 GHz Cortex-A53 & 4x1.8 GHz Cortex-A53)

Display

:

IPS LCD, 6.82 inches

Camera

:

Triple 50 MP, 2 MP, QVGA AI
Learn More
Infinix Hot 11 Play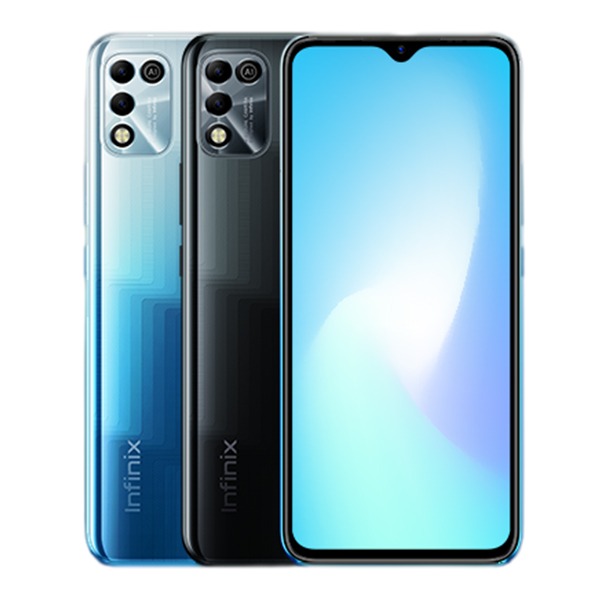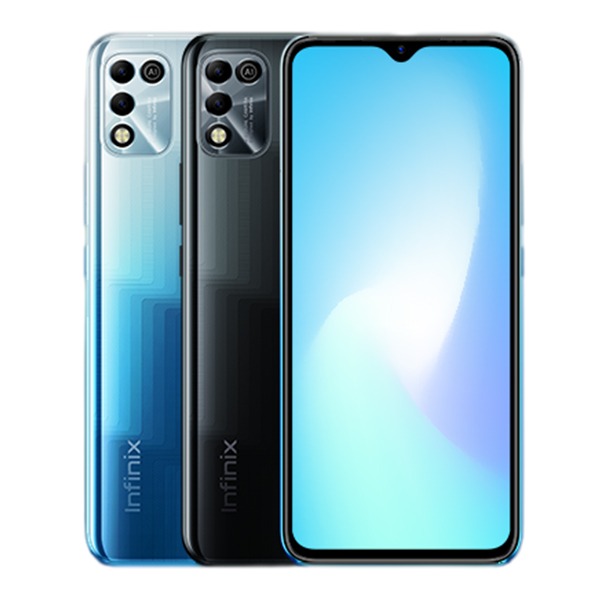 CPU

:

Octa-core 2.3 GHz Cortex-A53

Display

:

IPS LCD, 6.82 inches
Learn More
Infinix Hot 10i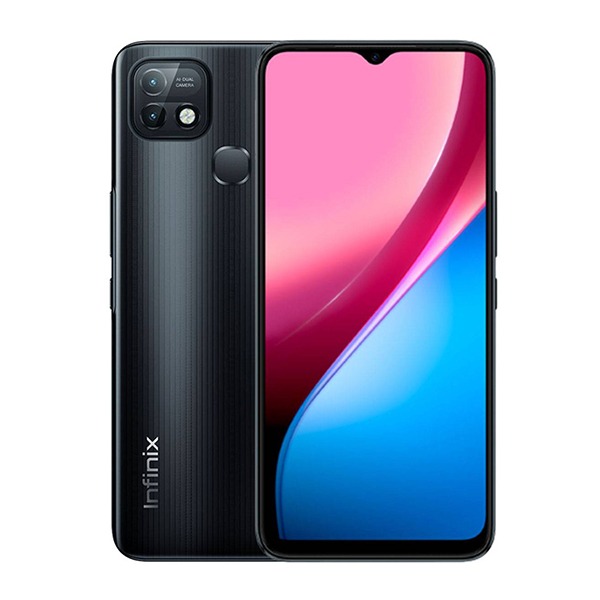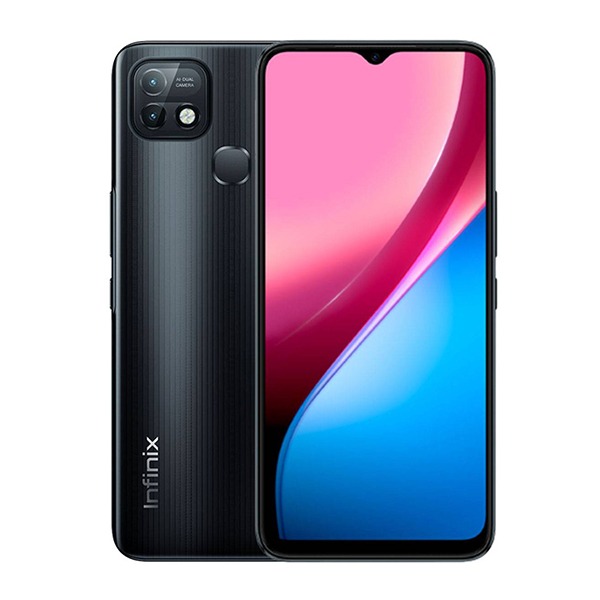 CPU

:

Quad core, 1.8 GHz, Cortex A53

Display

:

IPS LCD, 6.x inches

Camera

:

Dual, 13 MP, 2 MP
Learn More
Infinix Hot 10t

CPU

:

Octa-core (2x2.0 GHz Cortex-A75 & 6x1.7 GHz Cortex-A55)

Display

:

IPS LCD, 6.82 inches
Learn More
Infinix Hot 10s

CPU

:

Octa-core (2x2.0 GHz Cortex-A75 & 6x1.8 GHz Cortex-A55)

Display

:

IPS LCD, 6.82 inches

Camera

:

Triple 48 MP, 2 MP, 2 MP
Learn More
Infinix Hot 10 Play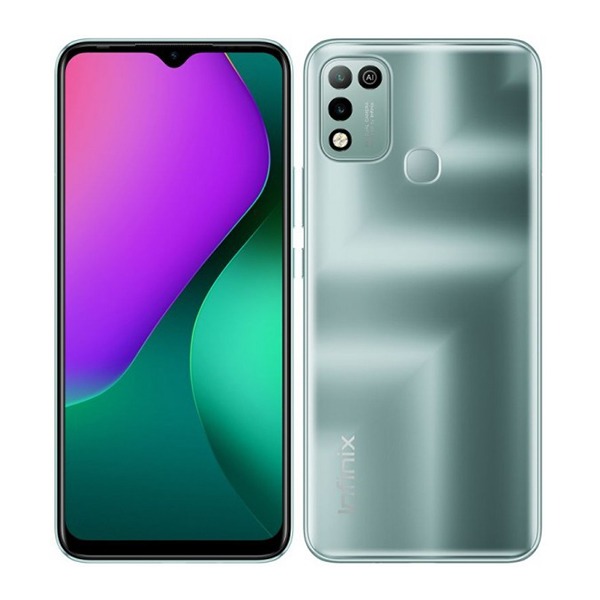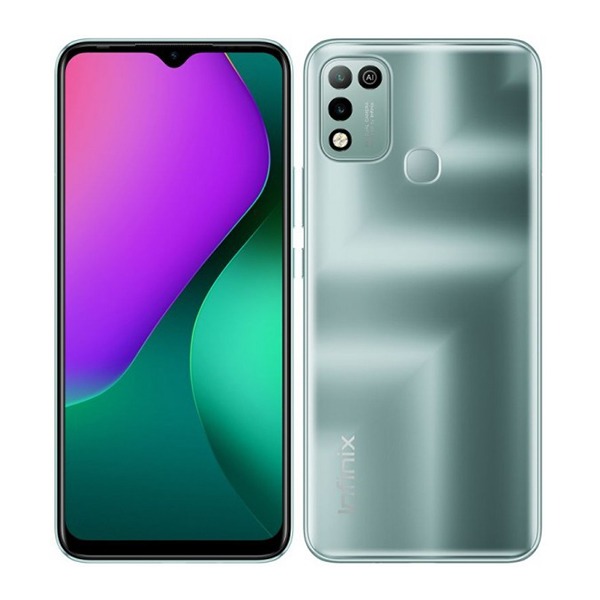 CPU

:

Octa-core 2.3 GHz Cortex-A53

Display

:

IPS LCD, 6.82 inches

Camera

:

Dual 13 MP, 0.3 MP

OS

:

Android 10 (Go Edition)
Learn More
Infinix Hot 10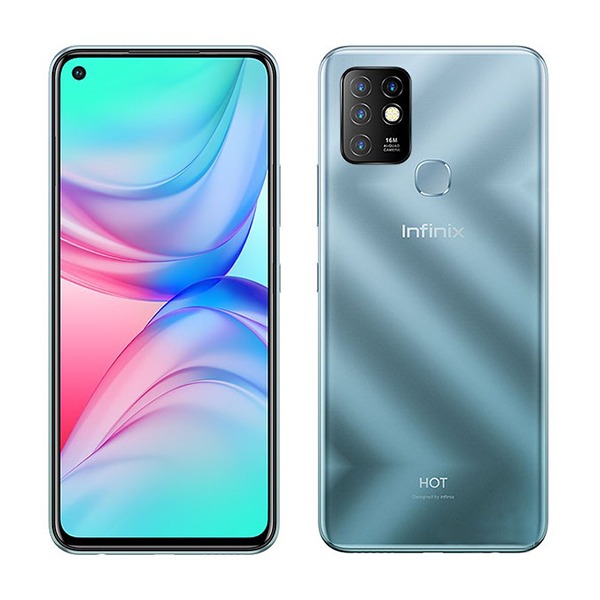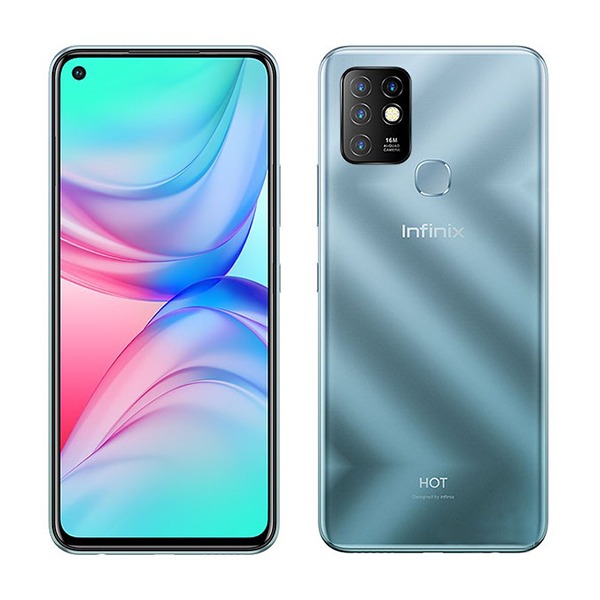 CPU

:

Octa-core (2x2.0 GHz Cortex-A75 & 6x1.7 GHz Cortex-A55)

Display

:

IPS LCD, 6.78 inches

Camera

:

Quad 16 MP, 2 MP, 2 MP, QVGA
Learn More
Infinix Hot 9 Play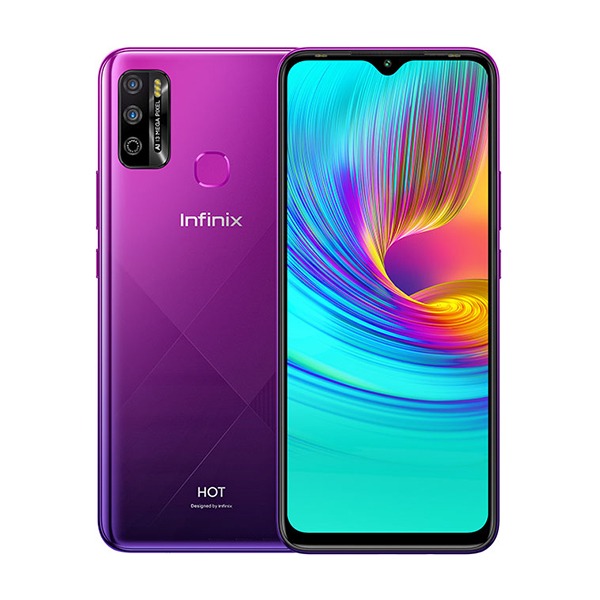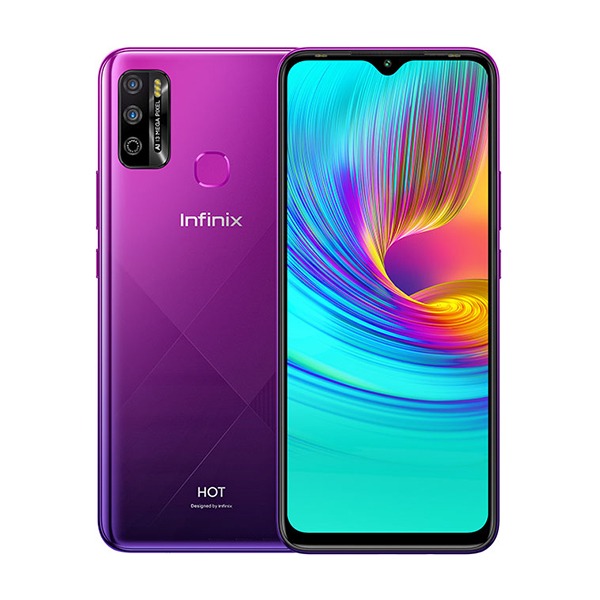 CPU

:

Octa-core (4x1.8 GHz Cortex-A53 & 4x1.5 GHz Cortex-A53)

Display

:

IPS LCD, 6.82 inches
Learn More
Infinix Hot 9 Pro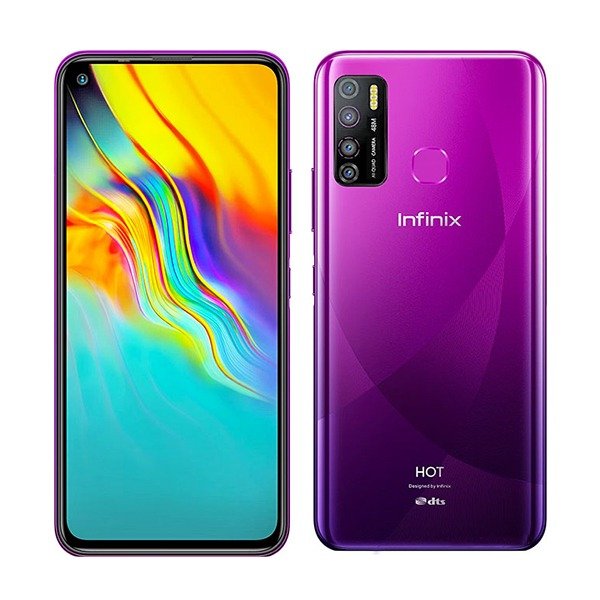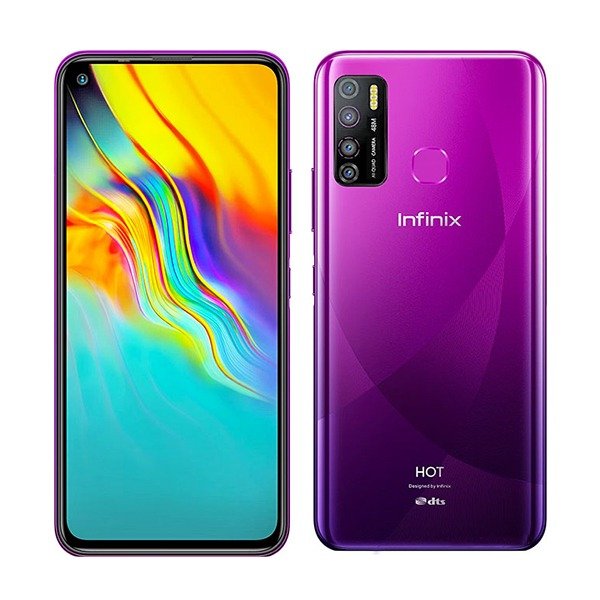 CPU

:

Octa-core 2.0 GHz Cortex-A53

Display

:

IPS LCD, 6.6 inches

Camera

:

Quad 48 MP, 2 MP, 2 MP, 0.3 MP
Learn More
Infinix Hot 9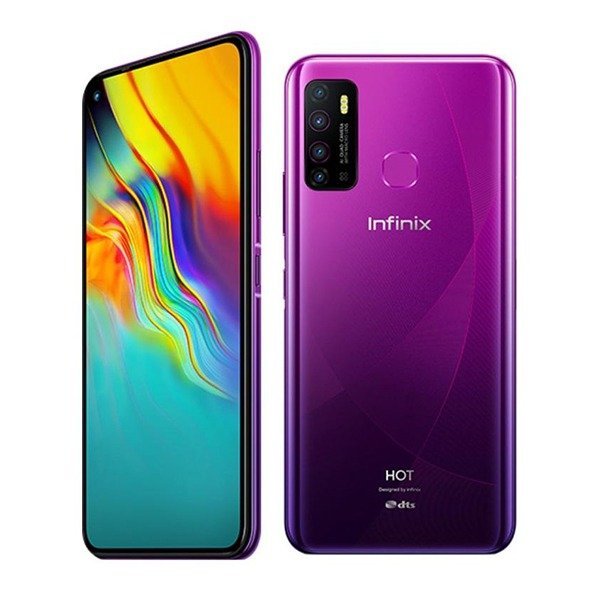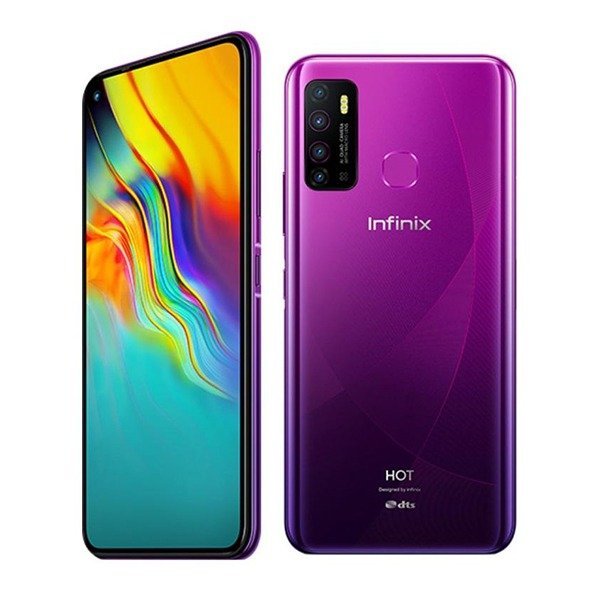 CPU

:

Octa-core (4x1.8 GHz Cortex-A53 & 4x1.4 GHz Cortex-A53)

Display

:

IPS LCD, 6.6 inches

Camera

:

Quad 16 MP, 2 MP, 2 MP, 0.3 MP
Learn More
Infinix Hot 8 Lite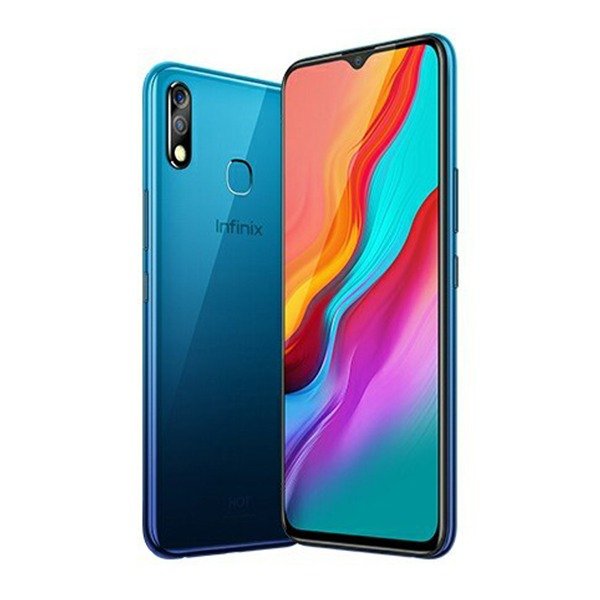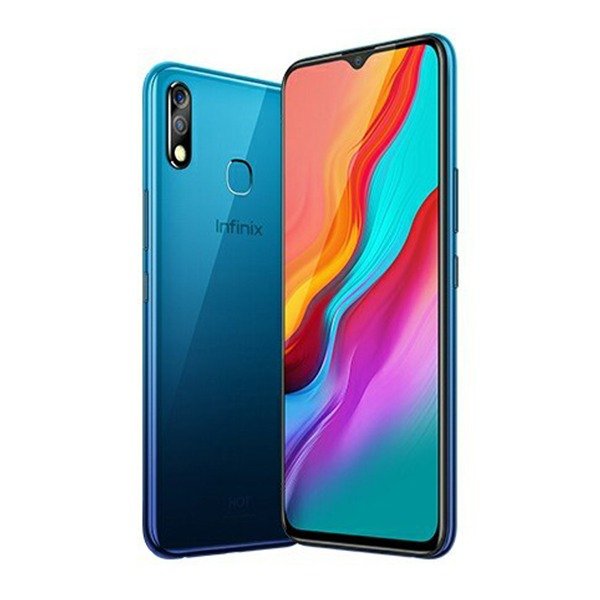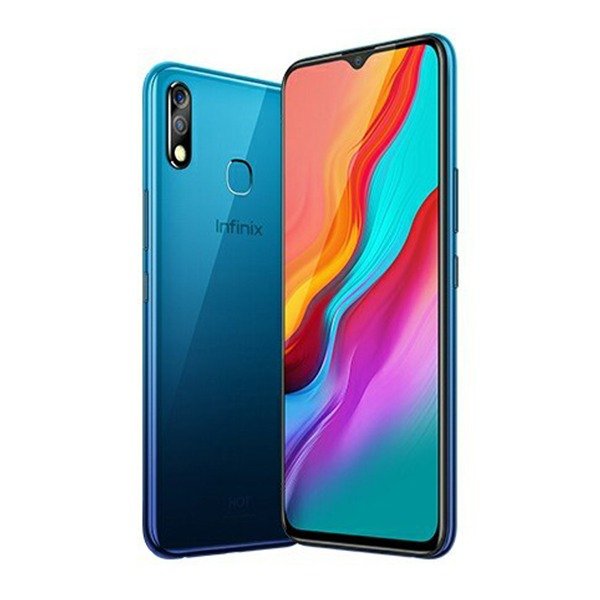 Display

:

IPS LCD 6.6 Inch

OS

:

Android 8.1 Oreo (Go edition)
Learn More
Infinix Hot 8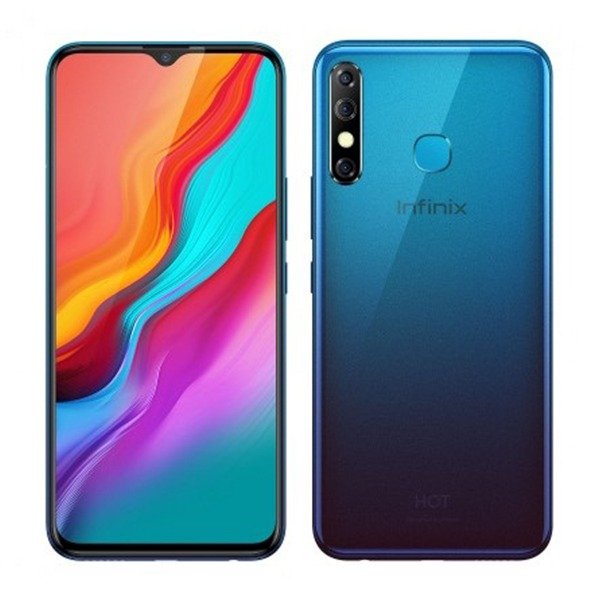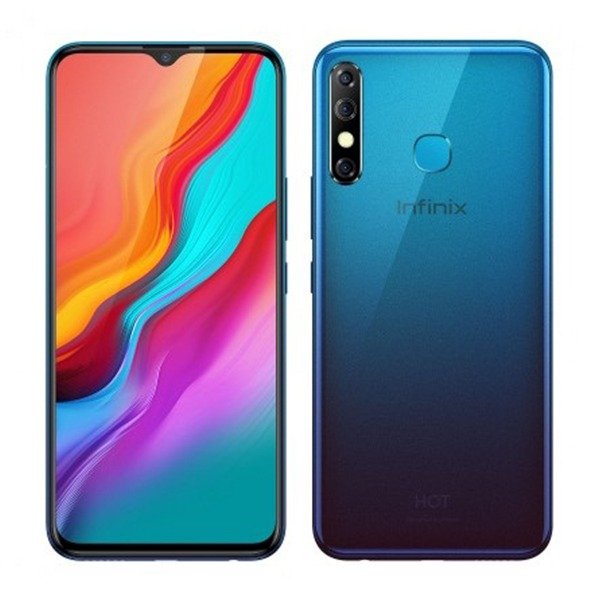 Display

:

IPS LCD 6.5 Inch

Camera

:

Triple 13 MP, 2 MP, 2MP
Learn More
Infinix Hot S4 Pro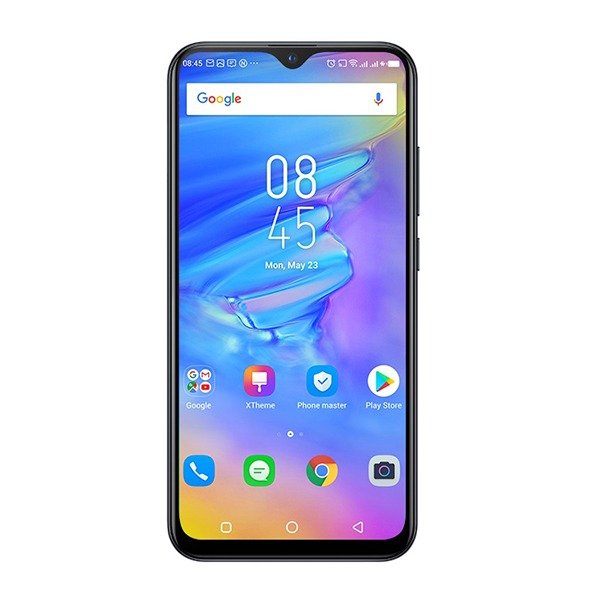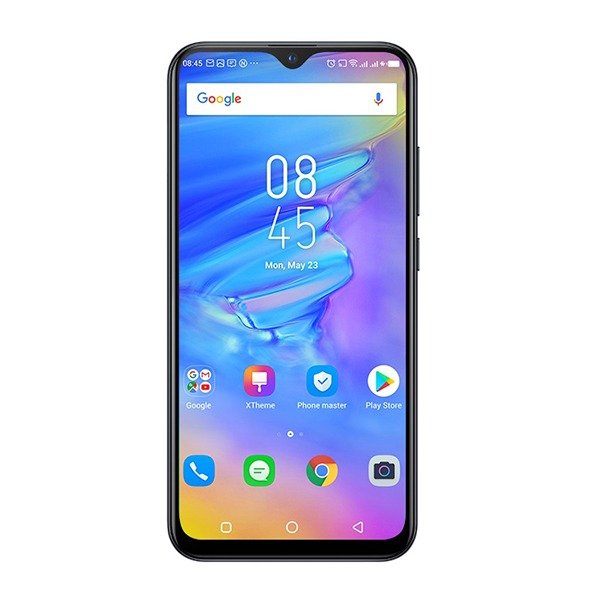 CPU

:

Quad-core 2.2 GHz Cortex-A53

Display

:

IPS LCD, 6.22 inches

Camera

:

Triple 13 MP, 8 MP, 2 MP
Learn More
Infinix Hot 7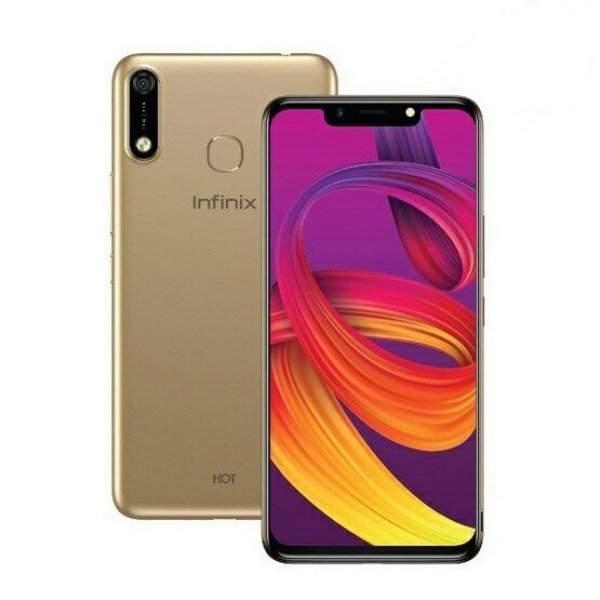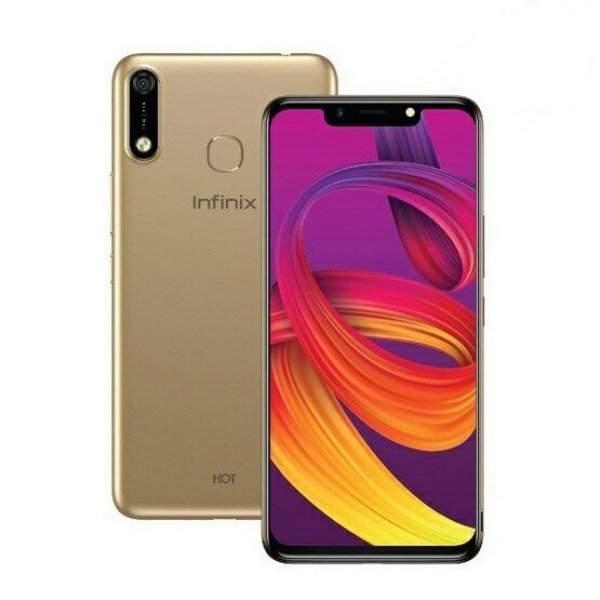 CPU

:

Quad-core 1.3 GHz Cortex-A7 (32nm)

Display

:

IPS LCD 6.2 Inch
Learn More